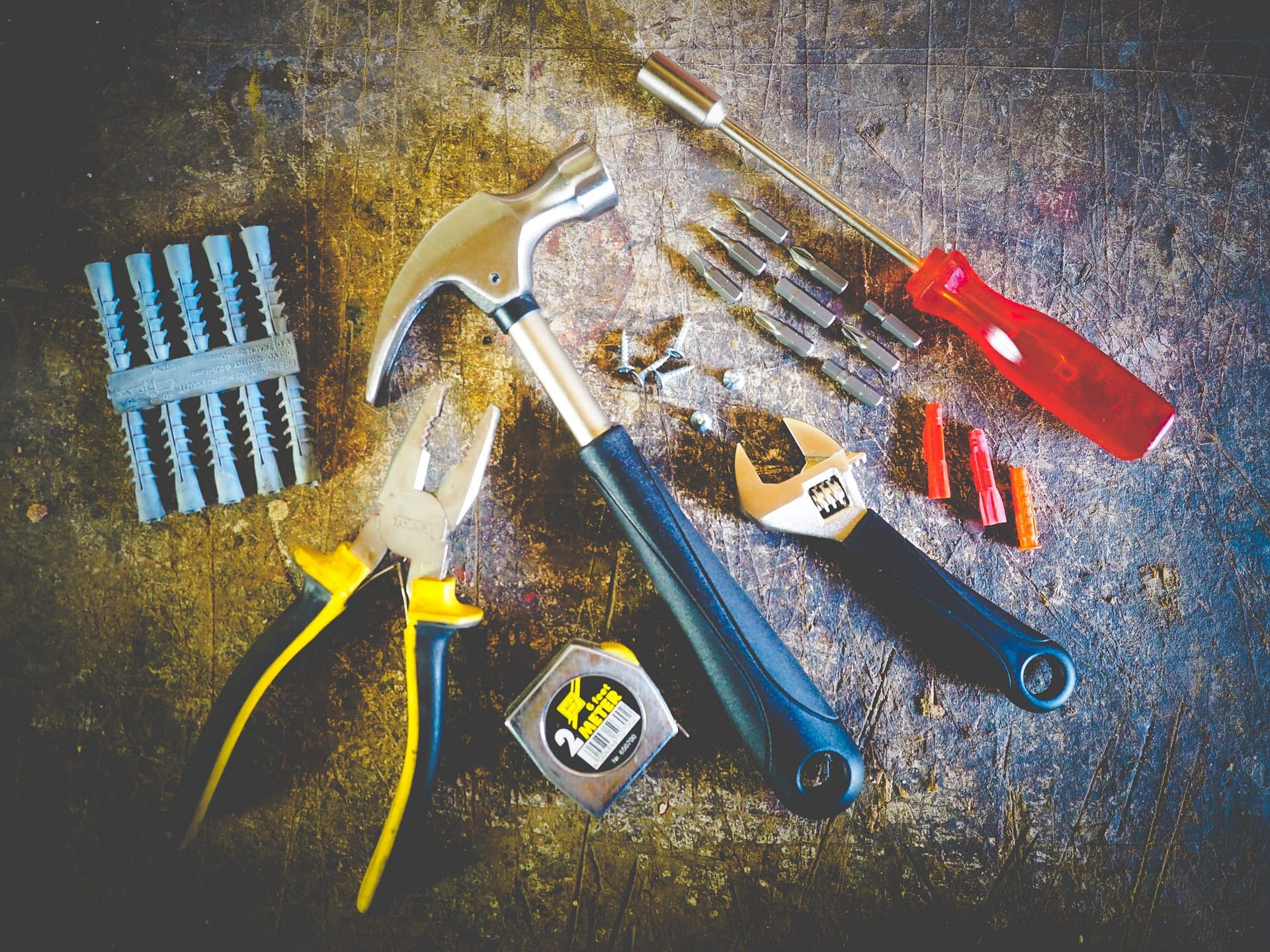 My Favorite Freelancer Tools
Some links may be affiliate links. I may get paid if you buy something or take an action after clicking one of these (at no cost to you).
There are certain tools I've come to rely on in my first year as a freelancer. Below are my favorites, from time-tracking software to investment apps. Have something you use all the time and swear by? Tell me about it!
For staying organized
Toggl
Toggl Track is my absolute favorite (and free!) time-tracking tool. I use it to track the time I spend on client projects down to the minute. My favorite feature is the downloadable PDF that I can slide into my invoices for clients. This site is seriously easy to use and makes my life so much easier.
Trello
I go back and forth between using an excel spreadsheet and trello* for project tracking. This (again free!) app makes it insanely easy to keep tabs on all of the projects freelancers have going at once. If you enjoy looking at work from an agile standpoint and moving tasks across the board as you complete them, trello can be an incredibly rewarding tool.
For impressing clients
Grammarly
Hands down, Grammarly* is the one tool I cannot live without. The free version is so valuable for basic spelling and grammar checking. There is seriously no reason why all freelancers shouldn't be using the free version for no other reason than to run client proposals through it first. But as a freelance writer, the premium version is where it's at. It not only helps with basic grammar and plagiarism, but it makes suggestions on making sentences easier to read and breaking them down when I drone on too long. Grammarly is a game-changer. If you don't know, now you know.
For saving dolla dolla bills
Acorns
Hands down, Acorns is my favorite micro-investing app. Even during my early days as a struggling freelancer, I never stopped my small but mighty weekly Acorns contributions. I currently invest $35 each week, which I can easily flex up or down depending on how steady my income is. If you only have a few dollars to spare but want to use it for investing, I can't recommend Acorns enough.
For creating your brand
SiteGround
If you're going to use a website to promote your services (and therefore your brand), I can't recommend SiteGround* enough for hosting. As a former BlueHost user, I was amazed at the increase in speed when I switched to SiteGround. My mobile site speed improved dramatically and it also helped to increase my time on page and decreased my bounce rate by around 30%.
Disclaimer: The above is my own opinion and is for informational purposes only. We're just here to have a good time y'all! The views expressed above are not intended to be investment advice. While I might have some great ideas, seek a duly licensed professional before making any financial or investment decisions.