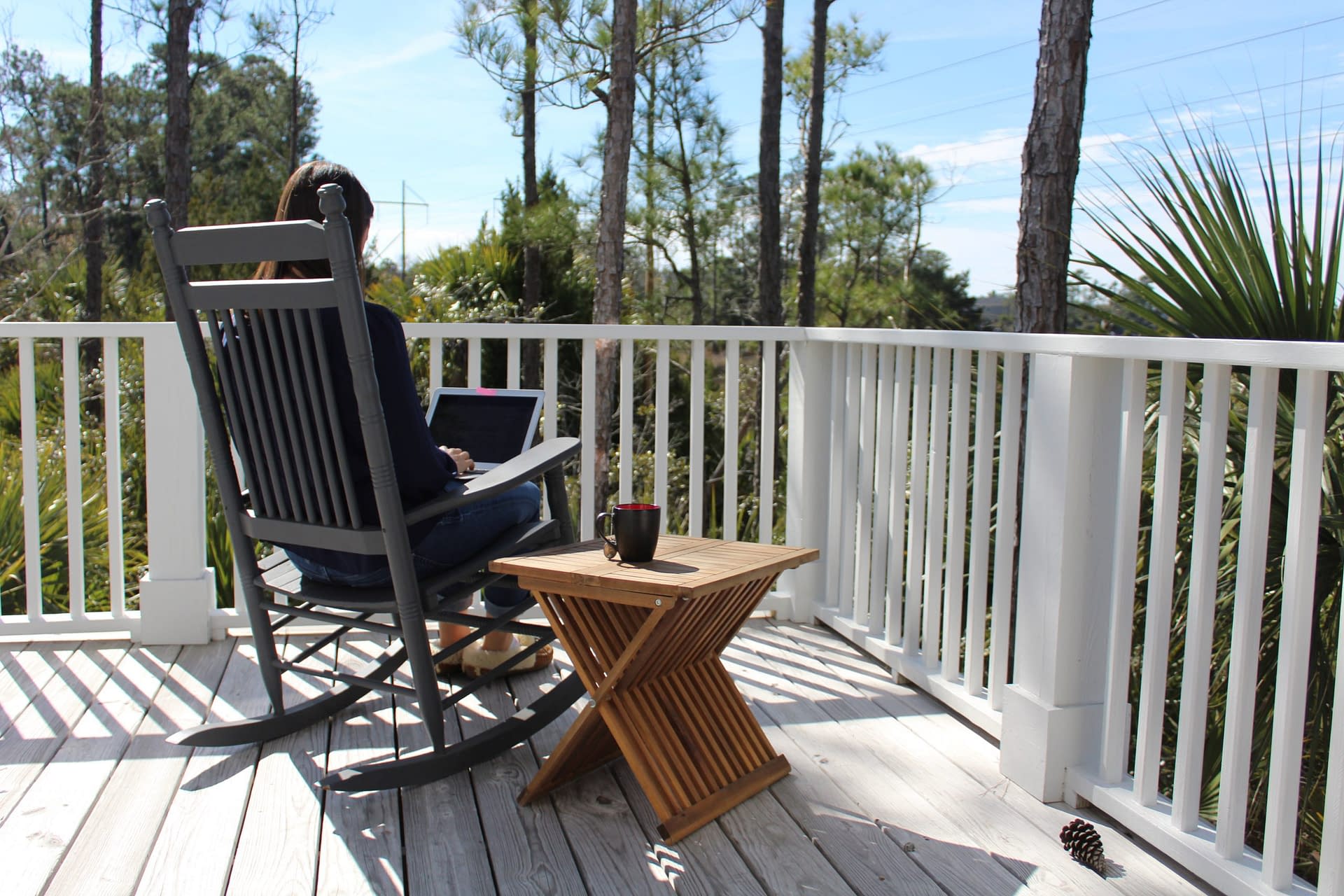 My Freelance Journey
Have you ever felt like all of your career experiences were building off each other towards some unknown place in the distance? You gain a bit of customer experience from a call center, management chops from leading a team of analysts, and a keen eye for detail from years in quality assurance. Then one day, you see an open window, and you're teetering on the edge with your skillset in hand, trying to decide if it's time to fly.
That's exactly what happened to me.
When an organizational shake-up left me with no choice but to perform a role I didn't want that would also steal my soul, I knew it was time to go. But instead of jumping into bed with a new company right away, I decided to bet on myself. I had no background in freelancing and knew very little about what it entailed. But I believed in myself and knew that my 8 years in software had prepared me for anything.
As if a massive career shift weren't enough, I decided to blog about it. Creating my blog served the dual purpose of 1) providing me an outlet to work through the messiness of establishing a freelance career and 2) sharing my journey with others who might want to pursue freelance after me.
(You can start here to follow my journey from the beginning.)
It's been a heck of a ride since I took that initial leap of faith, and I've learned some incredible lessons, both about work and life, in the process. Couple my passion for personal finance with my experience in freelance writing, and I present to you personal freelance. Everything I share with you on personal freelance has helped, hindered, or otherwise impacted my journey somehow.
Freelance is often a solo and somewhat lonesome venture. But I'd like to change that. I'm glad you're here, and I'd love to support you in whatever way I can. If you have a question related to freelance writing or personal finance that I can answer, please don't hesitate to reach out to me via email, the contact form, comments, social media, carrier pigeon, etc.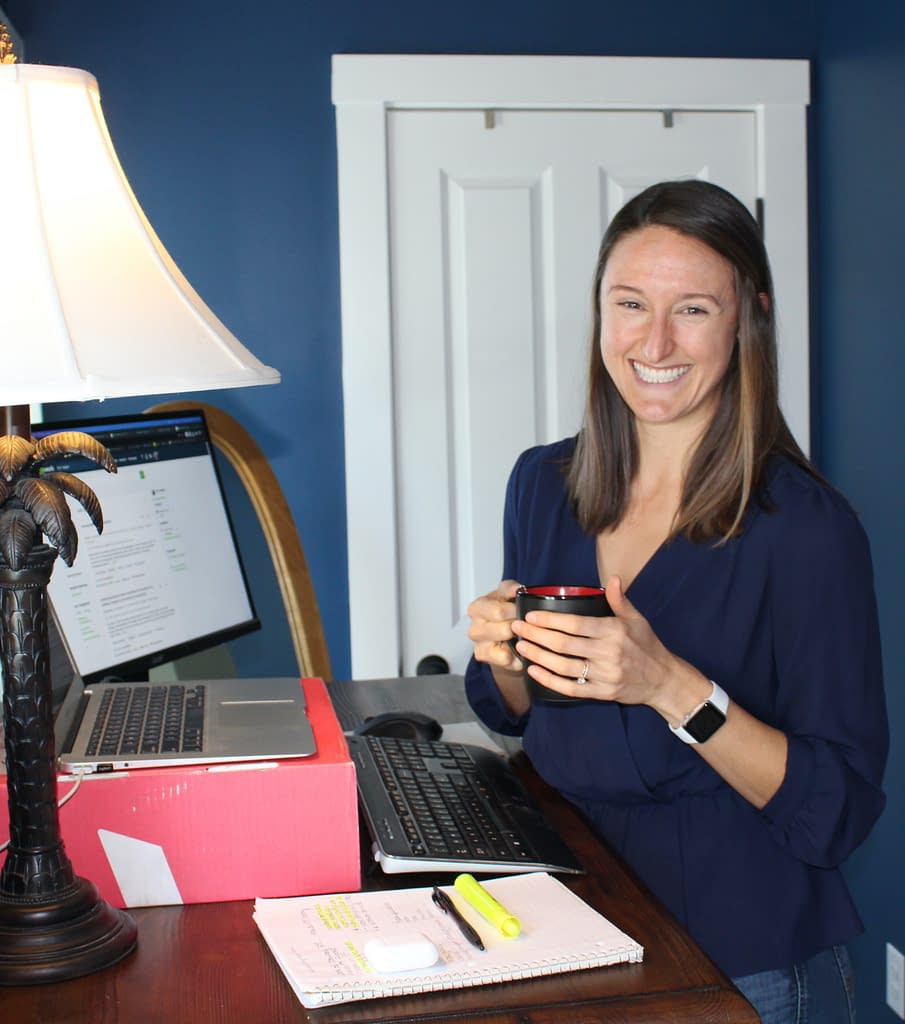 Now that we're acquainted, head on out into blogland and see what's new!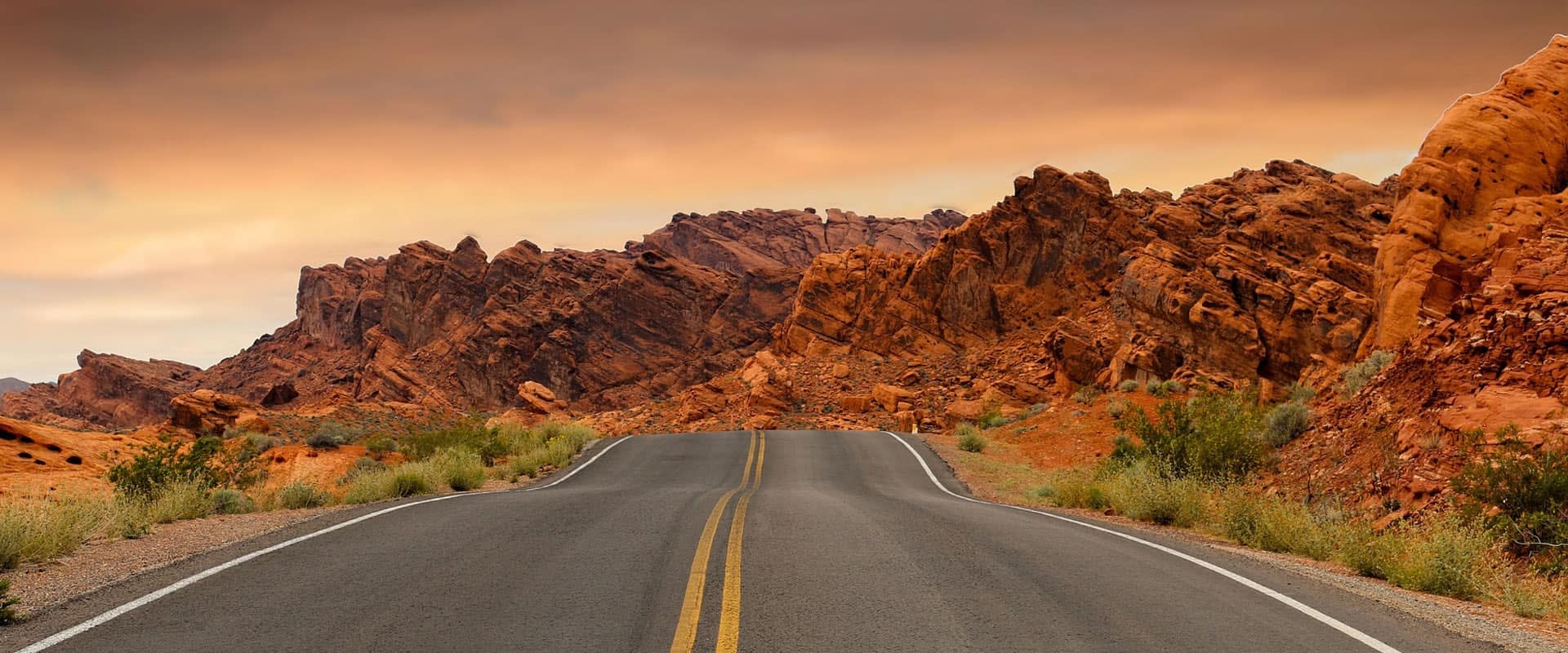 Sign up to make sure you never miss a post!
(And get access to my weekly freelance planner and expense tracker printables for free!)