One of the biggest challenges I faced as a new freelance writer was finding work. Not just finding work, but finding the right kind of work from the right kind of clients. Jobs paying a cent per word or less are a dime a dozen. But I'm not about spending 2 hours writing the perfect 1,000-word article for ten bucks.
But where oh where are the decent-paying jobs from the best clients? Truth be told, I leaned heavily on one Platform, Upwork, for a really long time. And to this day, it's given me my favorite and highest-paying jobs.
As freelancers, we know more than most that it's vital that we not put all of our income eggs in one basket. Software companies grow, change, fold every day. Your primary income source today may be gone tomorrow, and that's 100% out of your control.
It pays to diversify where you find work along with diversifying your client base. You wouldn't take on all of your writing from a single client because then you might as well just go find full-time employment. But if you're like me, you want to find a handful of reliable, steady clients who will deliver you work that interests you, then pay nicely for said work. But where do you find it?
Where Do You Find Freelance Writing Jobs?
When you're just getting started, free job boards are the way to go. Several amazing paid job boards charge a low monthly fee for access, but the following free resources are all you'll need.
If you find that you're gaining some traction and getting a lot of client interest, then a paid board might introduce you to a higher-caliber client for future work.
The 4 Best Job Boards for Freelance Writers
Upwork is one of my favorite tools for freelancers and the one I've used to land most of my writing gigs. While this tool isn't limited to content writing jobs like some of the boards below, you can easily filter work by category. As you can see from the quick search below, Upwork has plenty of content writing jobs to go around.
Another perk of utilizing the Upwork platform is that they offer payment security by acting as intermediaries between clients and freelancers. Before starting work, a client puts funds into escrow which is paid out to the freelancer upon completion. Upwork takes a fee (20% up to $500 per client, then 10%), but the payment security can be worth it, especially if you're just starting out.
This site has an option to subscribe to job emails for $5. These emails guarantee notification of new jobs as soon as they're posted and other features. Personally, I choose to use the free job board.
I like this site because it's heavy on jobs from smaller tech companies. I've seen Rainforest QA, Blinkist, NerdWallet, LogMeIn, and many others. It also allows you to search jobs by category if you're more interested in health, marketing, technology, etc.
I was first turned onto ProBlogger from the podcast. Darren has tons of helpful information to help new bloggers put themselves out into the digital world. I believe in Darren's quality of work and feel the ProBlogger job board has pretty well-vetted and legit jobs.
My favorite thing about this job board is that all postings have a pay range. The rates start at "Low Pay" ($25-50) and go through the "Pro-Rate" (around $100-250 but up to $500). The range of rates makes it approachable for beginner freelancers to seasoned pros.
Tips for Landing Freelance Writing Jobs with No Experience
Knowing about the best job boards for freelance writers is half the battle. Especially when you're starting to get your freelance feet under you, it's critical to make sure you're prepared to submit applications and provide what clients are looking for. All freelance writers should:
Have your portfolio or writing samples ready: If you haven't yet started a blog, get going on that, or pull together a few samples of your writing into a word document that you can send to potential clients. Clients don't necessarily need to see your written piece for a major publication; they just need to know that you can string words together in a reasonable manner that suits their style.
Exude confidence and professionalism: Whether it's your first writing client or your hundredth, act like the professional writer you are. Keep communications formal, avoid emojis or slang, and be sure only to make promises you can deliver on and exceed expectations.
Pull together testimonials as you go: Testimonials are proof that you've worked with someone and did well enough that they'd recommend you to others. Even if it's a college professor, high school teacher, your local newspaper, grab testimonials along the way from anyone you've done writing work for in the past. These can hold a bit of weight when you have few published articles to show.
The Bottom Line
Finding your first few clients is the biggest struggle any new freelance writer faces. Trust me, I've been there. But stay consistent with checking the best job boards for freelance writers, submit applications to the listings that light you up (or pay well enough to give you time to get to the ones that light you up), and just keep applying. Sooner or later, you'll connect with clients that can develop into working relationships for years to come.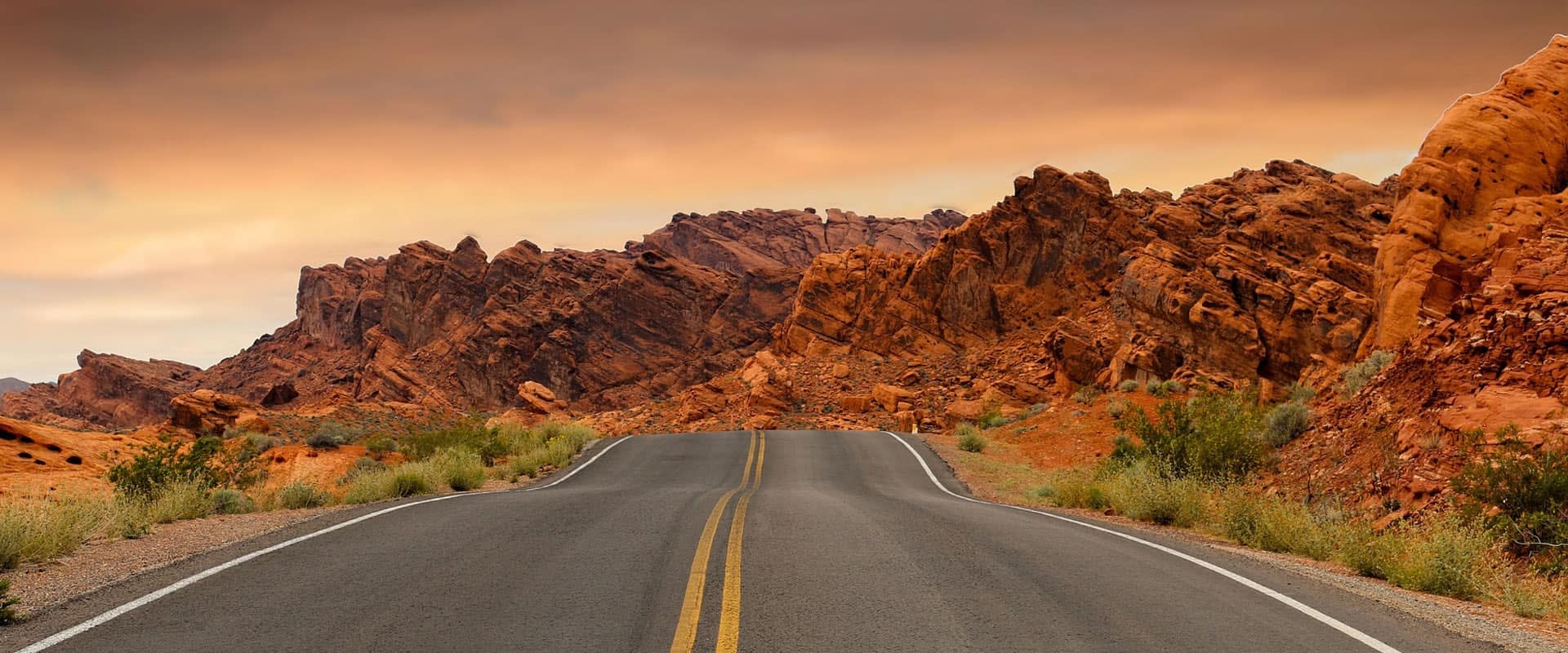 Sign up to make sure you never miss a post!
(And get access to my weekly freelance planner and expense tracker printables for free!)