Some links may be affiliate links. I may get paid if you buy something or take an action after clicking one of these (at no cost to you).
Last month I mentioned my curiosity at how the holidays would shake out in terms of the amount of client work. My question was quickly answered as many of my clients began to shut down for the holidays. I think it's fantastic that so many people use the last few weeks of the year to wind down and rejuvenate. But it certainly didn't help my income this month.
Lucky for me, I have plenty of other things to focus on when my freelance work slows, so I haven't felt much of a change as far as workload is concerned. In light of these circumstances, though, this post will be a bit different than prior ones. Instead of going gig by gig with updates, I decided to do some end-of-year wrap-up, lessons learned, and resolutions for 2021.
In the Spirit of Reflection and Resolutions
December always stirs up the desire to reflect on lessons learned and plan for the year ahead. Using this series as a journal of sorts has given me the opportunity to do lots of reflecting each month, but I thought I'd wrap up 2020 with several reflections and then the resolutions for things I intend to change.
Reflection #1: I did a great job at building long-term client relationships, but I may have set my price point too low with certain clients. In the early months, I allowed myself to take a lower rate to lock down contracts. Since I've now been with most of my clients for over 6 months, I need to reassess and ask for more.
Resolution #1: I will revisit long-term client relationships over the next three months and raise rates when necessary.
Reflection #2: While I hit all client deadlines as proposed during 2020, I could do a better job of getting work done ahead of schedule next year. This comes down to proper prioritization. With competing priorities of this blog, certifications, and freelance work, it wasn't easy at times to juggle everything and do it well.
Resolution #2: I will use productivity techniques like Pomodoro and time chunking three days per week on Monday, Tuesday, and Thursday. Using these techniques will help me to distribute time evenly between personal and professional endeavors.
Reflection #3: I jumped into freelance writing with both feet, and there are certainly things that I don't know. If I want to keep this type of work up over the long-term, I need to emphasize learning about more formal writing styles and expanding my vocabulary.
Resolution #3: I will sign up for an email service to send me one new word per day to learn. I will also read at least one writing-specific article or blog post per week on Fridays to familiarize myself with what others in this space are doing.
My Challenge to You
When's the last time you sat down to reflect on your work habits and areas of improvement? Many companies do annual reviews, but they don't always add as much value as you personally reflecting on habits, productivity, accomplishments, etc. Write down a list of three reflections as I did above and use them to create some guided resolutions to improve 2021.

The Financial Picture – December 28, 2020
When all my clients go on vacation, my income goes on vacation too. As such, my earnings decreased by about half from last month. I'm not concerned about this because I know things will pick back up as usual after the first of the year. However, this is a great thing to know and to be able to plan for when the next holiday season rolls around.
Current month income: $1,583 ($1,510 (Upwork) $0 (Fiverr) $60 (Rover) $10 (onlinebookclub.org))
Current month expenses: $0
Net profit since the start: $15,650.93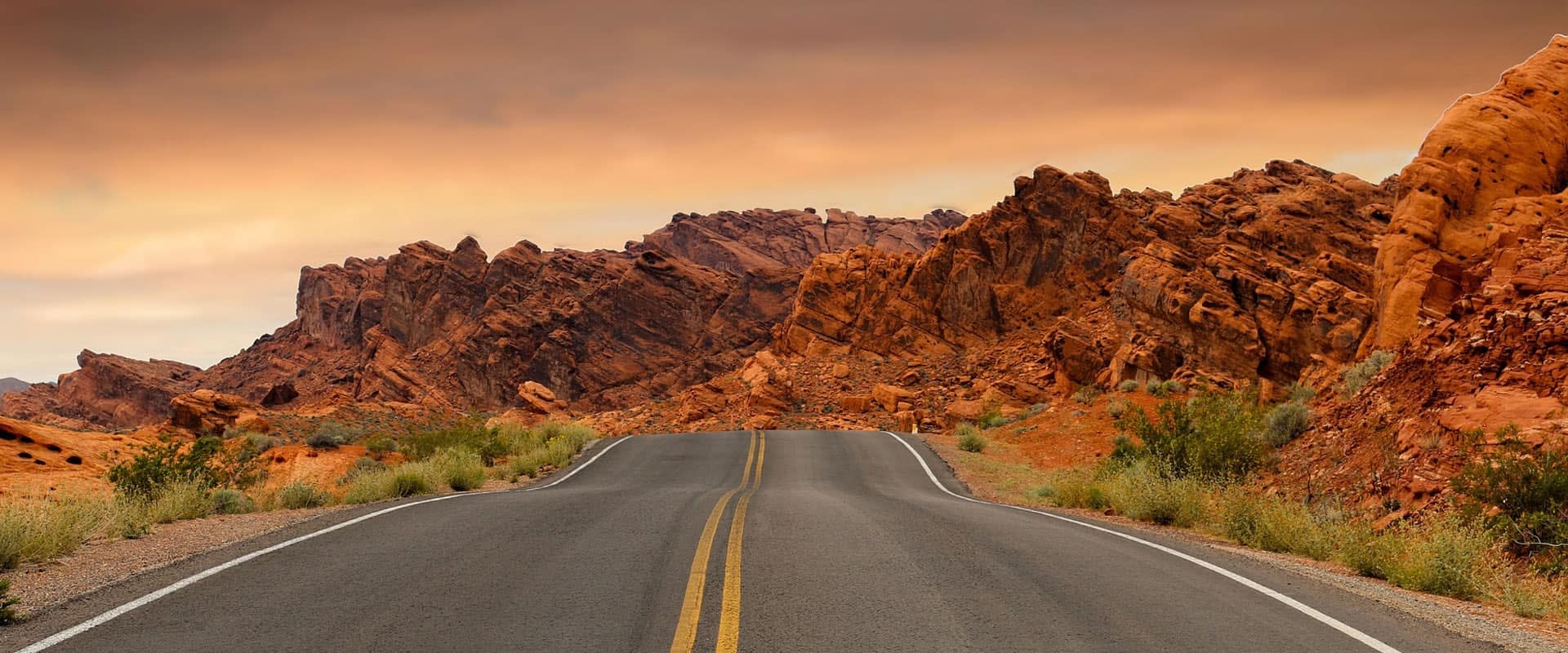 Sign up to make sure you never miss a post!
(And get access to my weekly freelance planner and expense tracker printables for free!)