Some links may be affiliate links. I may get paid if you buy something or take an action after clicking one of these (at no cost to you).
Month 11 Gig Status Overview
Believe it or not, I've been freelancing for almost one year. It absolutely blows my mind that it's been that long. It's also hard to believe that I've held relationships with some of my clients for that long. I've truly developed some great working relationships and I'm pleased to continue those in the new year.
I made several hard decisions this month that enabled me to streamline my work and focus on the things that are most important. As I'll go into more detail on below, I decided to remove my profiles on both Fiverr and Rover. While my reasons were different, it all came back to one thing: giving me time to focus.
Focused work and uninterrupted periods to read, write, and brainstorm are so valuable for everything I'm doing right now. By removing some of the "as needed" services from my offerings, it ensures that my uninterrupted blocks are just that. I no longer need to consider what I might do if I received several Fiverr orders (although I'm realistic and understand that probably wouldn't have happened) or several requests for dog walks. I now have entire days to book out my schedule into blocks that allow me to focus solely on client writing work, projects, writing for my blogs, and planning.
Speaking of which, I've got some really fun and exciting stuff that I'm working on and am excited to share it with you next month. Stay tuned for the final month of my freelance experiment and what I'll be working on next!
Upwork
I started the year with Upwork, and it looks like I'll be winding it down with Upwork as well. The platform has proven to be my most lucrative and the most enjoyable for a freelancer looking for work. Every client I've met through this platform has been reliable, consistent, and incredibly easy to work with.
This month, I had a previous QA client reach out for more work. As we were discussing, he said he went back to my Upwork profile to double-check my rate and was kind of confused about what exactly I did. After explaining how I used QA to get my foot in the door with freelancing, I decided to update my profile to create a more accurate representation of who I've become on Upwork.
I removed the specialty profile I had put up for manual testing and modified my title and rate to reflect that I'm now solely working on content writing. Hopefully, this alleviates any client confusion and allows me to press forward with my career as a writer.
In case you missed it, check out my full review of Upwork. For this review, I go in-depth on creating a great proposal and other ways to get started with Upwork.
Time invested this month: 55 hours (performing administrative assistant and content writing work)
This month, I chose to take down my one remaining gig from Fiverr. I received several messages from potential clients, but they all wanted the same thing. To have me do the work as outlined in my gig for a fraction of the price listed.
The haggling back and forth with these potential clients really turned me off to Fiverr. It's much less stressful to bid for jobs with clients who actually want to pay for quality work.
As I mentioned in my Fiverr review, I would recommend this service to freelancers with a very well-defined offering they can post without the hassle of negotiations. If your clients can easily find you on Fiverr, you'll do well. But for someone like me, whose offering is a bit more nuanced, Fiverr just isn't worth the hassle or the service fee.
Time invested this month: none
Rover
This month, I decided to take down my Rover profile. I had regularly been walking the same dog for the past six months or so. But the family recently moved, and I was faced with the decision of continuing to walk the dog, now 20 minutes across town, or end the working relationship. My hang up on ending the relationship was my unnecessary and somewhat ridiculous sense of loyalty to this dog.
Here's what I realized. There are a bajillion dog walkers. I needn't have a sense of loyalty to this family, just like they needn't have a sense of loyalty to me. There's nothing I was bringing to the table that was unique or different. And they can replace me at the drop of a hat. So there's absolutely no reason for me to continue to hoof it across town and spend over an hour of my time for what will eventually break down to $7.20 ($15 walk, minus 20% for Rover fees is $12, times .6 for what I have to hold for taxes).
I love walking puppy dogs and would recommend this service to anyone. But for where I am in my freelance life, I feel like it's no longer a fit and it's time to move on.
Time invested this month: 3 hours (puppy dog walkin')
Onlinebookclub.org
I've been slacking hard on onlinebookclub this month. It took me far too long, with a few extensions, to write my last review. I kept procrastinating and putting it off for no reason. It wasn't challenging; it was just something that I didn't want to do.
But once I set an ultimatum and told myself I couldn't leave the office until I submitted the review, it magically got done. Funny how that works. And crazy that the things I choose to put off are often so simple. With all the productivity hacks in the world, sometimes just forcing yourself to do something is the only way to get it done.
I'm back in level 2 after posting in the forums about the November book of the month. Sadly those points will move down in February, and I'll have to read another book of the month to keep my level 2 status.
In case you missed it, check out my full review of onlinebookclub.org.
Current reviewer score: 45, level 2 (up 3 points)
Time invested this month: 2 hours (reading next book, writing review)
Since I've been filling my time with other, more profitable gigs, I haven't spent as much time as I had been completing surveys. I continue to do the daily survey, though. I still feel that survey junkie is a great way to spend time if you have extra, but the less available time I have, the more this one can fall to the back burner.
Don't forget to check out my full review of Survey Junkie for a more in-depth look at this program.
Time invested this month: <1 hour (daily surveys and a few surveys here and there when I qualify quickly)
The plan for month 12
Try to get one more content writing client through Upwork to round out my writing schedule.
Continue working on my new, secret blog changes to announce next month.
The Financial Picture – January 25, 2020
It took until about the second week of January to pick back up with all my regular clients post-holiday. I was still feeling a bit of the holiday slump in this month's earnings, but all in all, I'm in a happy place. Especially considering the amount of time I've been able to put towards my other ventures.
Current month income: $2,844 ($2,808 (Upwork) $0 (Fiverr) $36 (Rover) $0 (onlinebookclub.org))
Current month expenses: $0
Net profit since the start: $18,494.93
Things I learned this month:
Freelancers can't always afford to be loyal: As I mentioned above, I stopped walking a dog for Rover because mathematically, it no longer made sense. It may be challenging, but in freelance, you really can't have a sense of loyalty. You're a contract, not an employee. I know Rover is a unique example in that there are literally hundreds of dog walkers waiting to take my place. But the same thing applies to freelance writing, proofreading, web design, etc. At any time, a client could come to me and end the contract for any reason. So if I need to end it for any reason, I should be free to do the same without feeling like I should stick with the client purely out of a misplaced sense of loyalty.
Your freelancer identity may change over time, let it:  The decision to drop QA from my Upwork profile was more difficult than it should have been. For so long, that was part of my professional persona. But I've decided to really start leaning into Brooke, the content writer. And dropping the QA piece of my identity has allowed me to do so.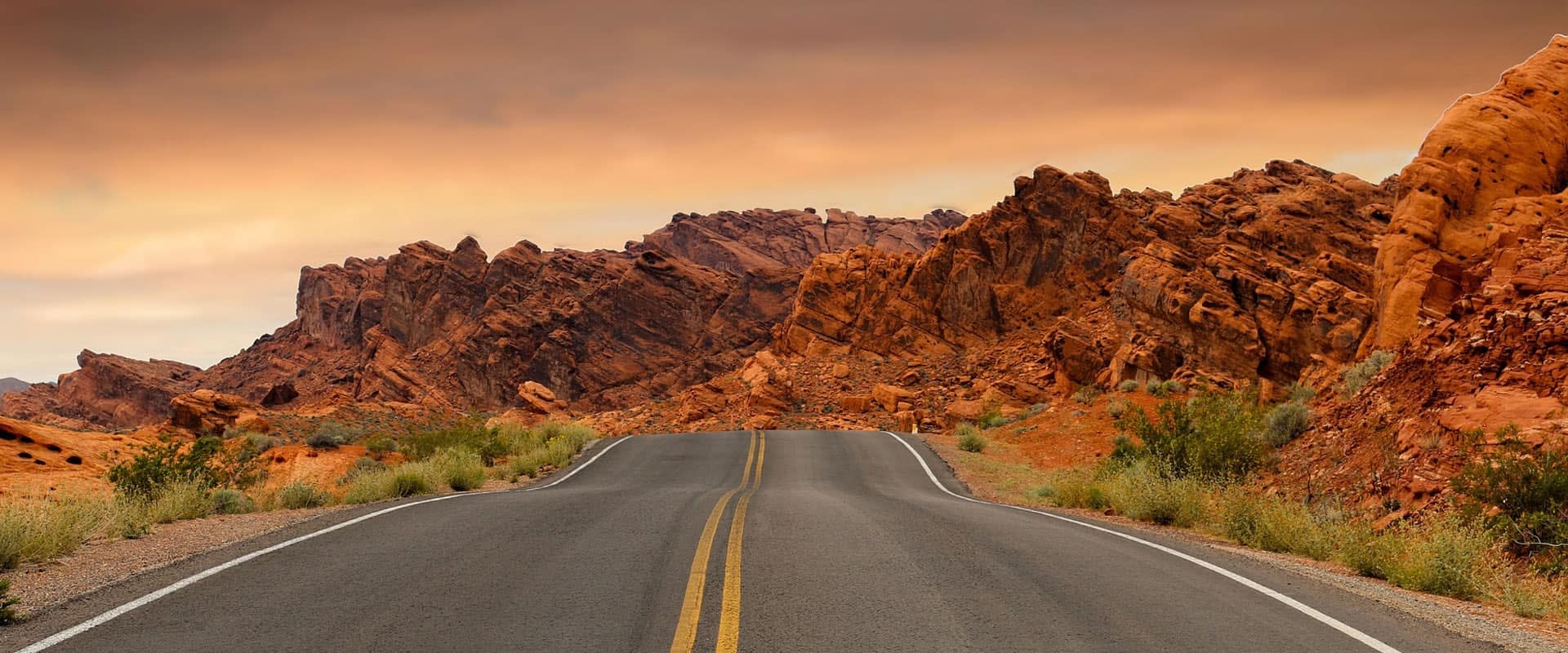 Sign up to make sure you never miss a post!
(And get access to my weekly freelance planner and expense tracker printables for free!)