Some links may be affiliate links. I may get paid if you buy something or take an action after clicking one of these (at no cost to you).
Month 12 Gig Status Overview
Better late than never, right? Transitioning to Personal Freelance and my personal blog from Wellness-minded Millennial certainly threw a wrench in my content creation schedule. But I'm so excited to share the results of my final months in this freelance experience and what I have coming up next.
First of all, I love freelancing. A year ago, in March 2020, I had no idea how this whole thing would shake out. I was scared of a lot of things: failure, judgment, running out of money. But the reality of the last year is that none of those things mattered at all. I've created several amazing long-term client relationships, done work for many folks as one-off projects, and built a schedule and a life that I love. And also one that enables me to do a lot of other things.
In prior posts, I've been alluding to my next steps. And while I continue to do freelance writing for the foreseeable future, I'll also be adding some wellness-related work to my roster (which is where my real passion has always been.)
I've signed on with a local gym here in Mt Pleasant, SC to do personal training, and I hope to eventually branch out into Corporate Wellness Consulting, online training, health coaching, and more. This year-long experiment has taught me that anything is possible with concentrated and dedicated effort. So at this point, my imagination is my only limitation.
Upwork
Upwork is the only freelance service that I'm still using. And there are a few key reasons for that.
Long-term relationships: I have 5 freelance clients that I work with regularly through this platform. I've earned enough with each that Upwork is only taking 10% in fees instead of 20. (As you'll recall from prior posts and my Upwork review, once you earn $500 with the same client, the fee drops to 10%, then drops again to 5% once you hit $10,000.). I am incredibly close to hitting $10,000 with one client and look forward to continuing that relationship in the future at an even lower rate. Upwork has truly provided me with the platform to launch my career. And I plan to keep my relationships there for that reason.
Payment protection: I love that Upwork holds funds in escrow while work is being completed. I've always been paid timely by my clients and feel much more secure completing several hours worth of work when I know the money is already set aside. Without this feature, I might be more inclined to seek out relationships on my own.
The ability to quickly find new work: While job boards and other tools are great resources, especially for freelance writers, I find the Upwork job postings to be invaluable. Even if I'm not explicitly looking to take on new clients, I still keep a pulse on the types of jobs coming through and submit the occasional proposal if it's something that really catches my eye.
The Upwork platform has been an invaluable part of my freelance career thus far, and I continue to use it for the foreseeable future.
The Financial Picture – March 22, 2021
It's been a bit longer than usual between posts, so I'm going to break this down into two separate chunks—my last post on January 25 through February 22. And February 22 through today. (And I'm also just now wondering if my math is wrong and I needed another post in there to make 12, whoops!)
Jan-Feb income: $1626.25
Feb-March income: $2800.15
Net profit after 1 year of freelancing: $22,931.33
Reflecting on Yearly Earnings
Now to some people, and comparing that to what I used to make, 23K may not seem like much. But that number is something I created with no more than this brain and computer.
Back in week 1, I made $40. The entire first month of freelancing, I brought in a whopping $215.31. To go from that to comfortably bringing in between $1500 and $3000 per month just from writing is a banner achievement to me.
I'm more proud of every dollar I bring in today than any I did by working for someone else. And I spend them more wisely too.
My spending took a major hit just by being home all the time, as it did for so many others. But spending also decreased simply because I didn't have disposable income any longer. And that's both a really difficult adjustment and a fantastic learning opportunity.
A Final Word About This Year in the Life of a Freelancer
Overall, this experience has been the most incredible of my life. And as I glance around the corner to what's next, I know that I'll build on everything I've learned during this "career gap year," and it will prove to make me a better freelancer, entrepreneur, trainer, coach, and person in all of my future ventures.
I am so appreciative of everyone who has followed along with this journey. I'll continue to post on this blog each week and if you're interested in health and wellness content, check me out over on brookejoly.com.
You are capable of so much more than you can imagine. Don't sell yourself short, and don't let fear hold you back. If I can help in any way, please don't hesitate to reach out.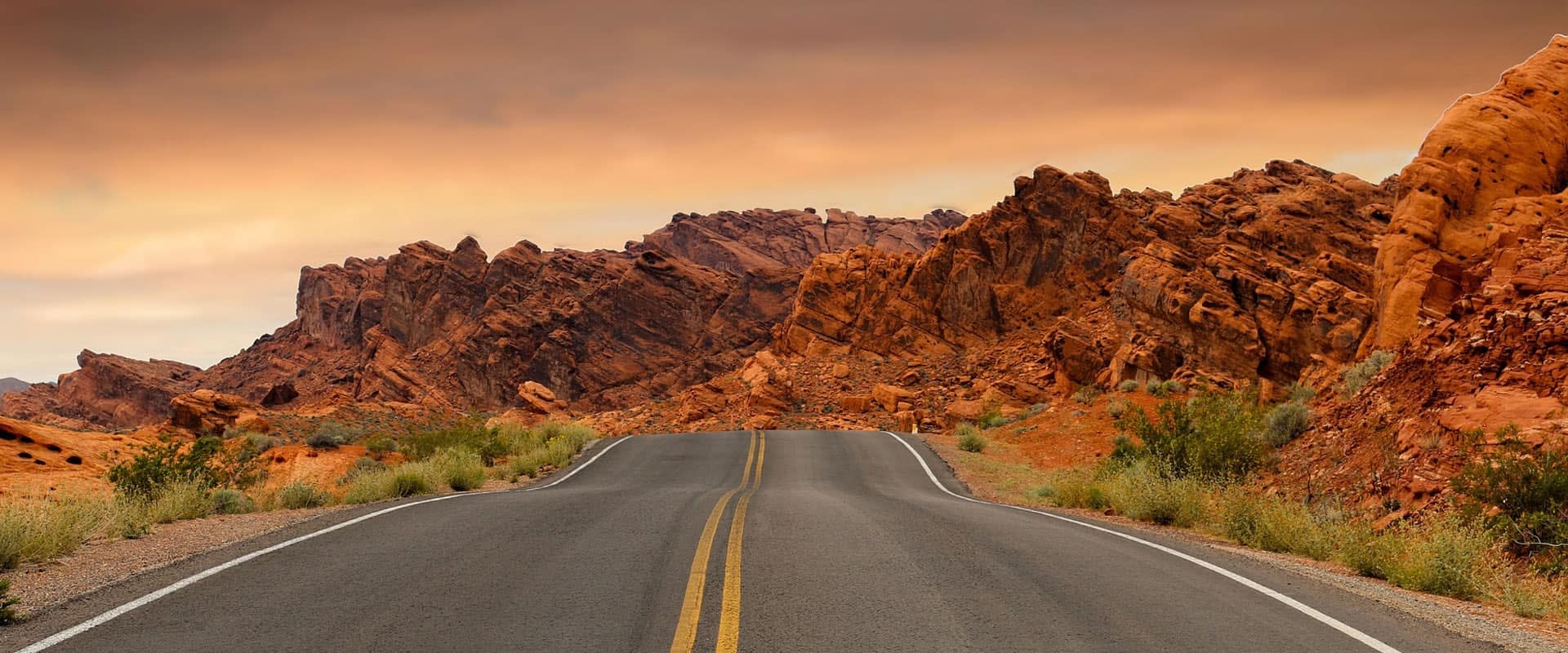 Sign up to make sure you never miss a post!
(And get access to my weekly freelance planner and expense tracker printables for free!)