Some links may be affiliate links. I may get paid if you buy something or take an action after clicking one of these (at no cost to you).
An Important Update
After 12 weeks of living the freelancer lifestyle, it seems that things are evening out, and less is changing week over week. To share the most valuable information and experiences, I've decided to alter the cadence of these posts from weekly to monthly. This will allow time to publish deep dives on the sites I've been working with and deliver valuable insights in that way. All that being said, the next post in this now-monthly series will be on Monday, July 13. Thanks for following along, and I look forward to updating you on my adventures in the gig economy next month.
Week 12 Gig Status Overview
There have been no breakthroughs this week, and I feel that things are cruising along just fine. I am in the mode of trying to connect with new clients and have concluded that 8-10 recurring weekly or monthly clients are where I'd like to be. Over the next four weeks, I'll continue to try and find recurring gigs and see how I can progress in terms of income.
Upwork
Again this week, my focus has been on targeted proposals for jobs. I only submitted three proposals, but I feel good about them and hope to hear from the job posters soon. Aside from the targeted proposals, I'm continuing to do work for existing clients and still feel that Upwork is the best freelancing platform.
I have gone 10 for 43 overall with proposals, which puts me at a 23% success rate. This past week I submitted three proposals and have not heard back yet.
Time invested this week: 15 hours (performing client work, reviewing job postings, submitting proposals)
There is no news from Fiverr this week. I'm going to start thinking outside the box about ways to better define my Fiverr gigs that might connect with me with potential clients.
I wish I could use analytics to see if my gigs are getting traction, but that piece of seemingly core functionality to this platform is still out of order.
Time invested this week: 5 minutes (reviewing buyer requests)

onlinebookclub.org
This week I decided to read a book that was a previous "Book of the Month." A section of the reviewer score (which I cover in my comprehensive onlinebookclub.org review) is based on posts in these forums. Each post in the book of the month forum is worth .1 and another .1 in the overall forum posts section. I'll continue to make posts about this book of the month in the coming days to boost this score. My goal for the next update is to be in level 2 to see how the book selection and payout for books differ.
New reviews posted in the past week: Strong Heart (97%)
Current reviewer score: 34 (same as last week) still level one
Time invested this week: 3.5 hours (reading book 11 and writing review)
Rover
Still no update here. This is a really weird time for in-person gigs.
Time invested this week: none
Check out my full review of Survey Junkie for a more in-depth look at this program.
Time invested this week: 1 hour
No news yet from User Testing.
Time invested this week: none
The plan for Month 4
Snag 3-5 more long-term client contracts on Upwork
Revisit Fiverr and determine if it is worthy of further efforts or not
Continue to monitor metrics for Upwork (jobs won/jobs bid)
Spend 20 minutes a day doing surveys for easy, quick money
Read 4-5 books for onlinebookclub.org
Get started on usertesting.com
The Financial Picture – June 15, 2020
Things are chugging right along. As I wait for another job from a prior client, my overall income this week was limited. Still, it's over $200, which I'm mentally marking as my new acceptable "low income" week.
Current week income: $212.98 (Upwork administrative assistant work, book 11 review, surveys)
Current week expenses: $14.99 (Upwork monthly subscription)
Net Operating Costs: $1412.77
Things I learned this week:
Sometimes you need to take a step back to move forward: Changing the cadence of these posts is a decision I made to enable me to gauge change over a longer time horizon. One week goes by so quickly, and I felt that I became wrapped up in what I would report for a single week and would sometimes feel unsettled if nothing changed. I look forward to being able to get back to a point where I can provide in-depth, meaningful information that will help future freelancers on this journey.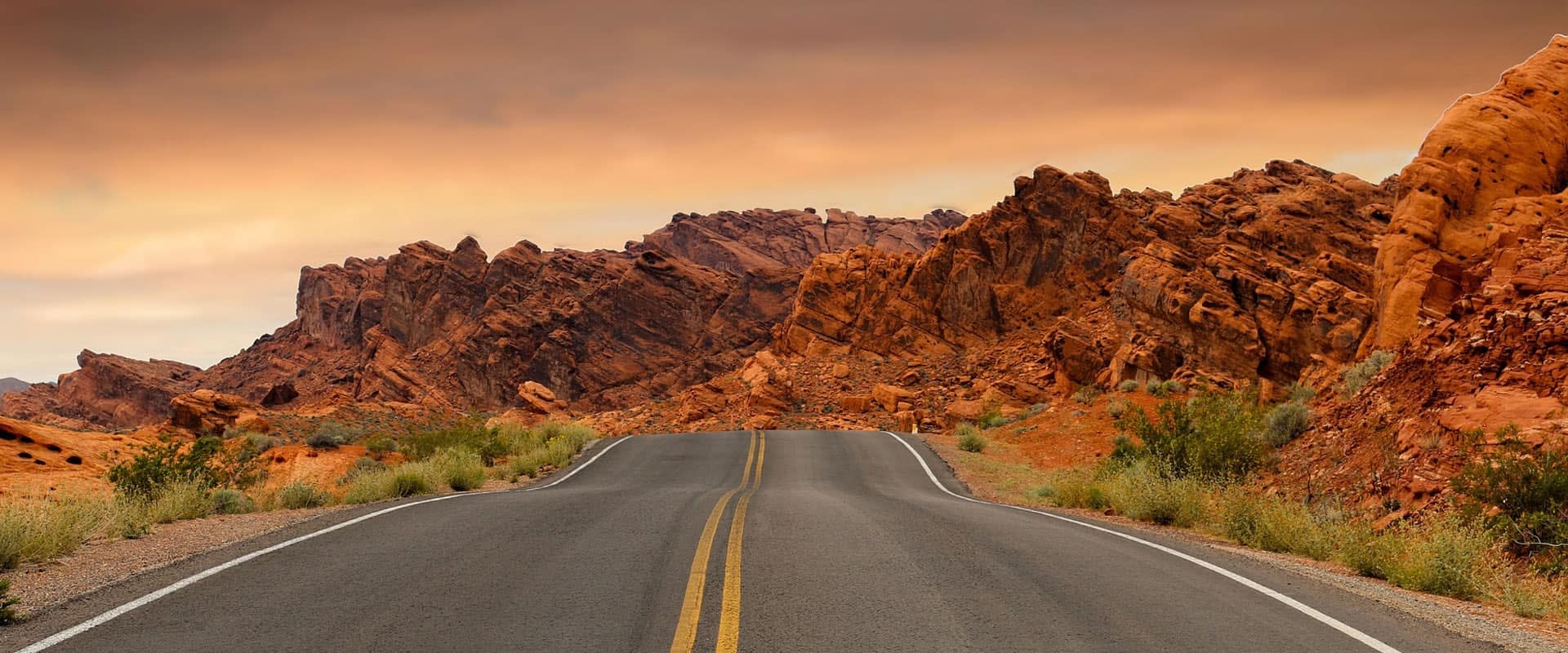 Sign up to make sure you never miss a post!
(And get access to my weekly freelance planner and expense tracker printables for free!)