Some links may be affiliate links. I may get paid if you buy something or take an action after clicking one of these (at no cost to you).
Month 5 Gig Status Overview
The past month hasn't been incredibly eventful, and I'm happy about that. I've maintained my existing clients and continued to perform work for the majority of them (one had no work for me). Also, one of my primary clients was out of town for a portion of last month, so I have a feeling with them back I'll be able to clock more hours and turn more profit over the next month.
I've been able to put out a lot of content related to freelance over the past few weeks which I'm incredibly pleased with (see the articles in the lessons learned section below). One of my primary intentions for moving to a monthly update was to create more directed content and I feel like I've been able to do that successfully.
I believe setting stretch goals is essential. That's precisely what I did last month by setting a goal to double my earnings. I did not achieve that goal, but my earnings rose 14% month over month, so I'm happy with that. I've also been putting a lot of my focus and energy into my next step, so I'm pumping the brakes on freelance a bit to give myself time to learn. (More to come on this in the next few months). I am going to modify my earning goal for this month a bit and strive to cross the $2,000 threshold. If I can earn over $2,000 per month after six months of freelancing, I will consider that a big personal win.
Upwork
As I mentioned last month, once you bill $500 on Upwork with the same client, your take-home pay becomes 90% instead of 80%. I finally passed that threshold with a client this week, so I'm looking forward to seeing how that changes my earnings. I'm also extremely close to $500 with two others that I believe will happen this month. Once these clients all turn over, it will hopefully give my earnings a nice boost.
In terms of proposals, I have now gone 13 for 53 overall at a 24.5% success rate. I only submitted one proposal in the past month because I know exactly what I'm looking for, and it hasn't presented itself yet. I'm thrilled with the clients I have so far, and I want to make sure the next one that I add (possibly my last for a while) is a good client that's willing to pay the price point I'm looking for.
In case you missed it, check out my full review of Upwork. For this review, I go in-depth on creating a great proposal and other ways to get started with Upwork.
Time invested this month: 50 hours (performing administrative assistant, proofreading, and content writing jobs)
I dropped down to a solo Fiverr gig for proofreading, and that proved to be a great decision. In the past month, I've continued to do work for my "recurring" Fiverr client (5 gigs) and have completed jobs for two others as well. One of those clients even asked me to write an abstract for their technical article because they were so happy with the proofreading work.
It brought up something that I hadn't thought about before. Fiverr is a great opportunity to upsell clients on other services. Likely, people who are seeking out freelancers on Fiverr to complete work are not just working with one person. I plan to let future clients know that I also do content writing if they're interested. Can't hurt anything to try!
I've also realized this month that tips on Fiverr are relatively common practice and are sometimes used as a negotiating tactic. I had a client request a custom proofreading job for $80. Knowing it would take me almost four hours to complete, I countered them at $120. We ultimately settled on $100 with a $10 tip for a quality delivery which I was comfortable with. All freelancers should note that performing great quality work on Fiverr is even more important than other platforms since tipping is an option.
Time invested this month: 10 hours (Performing proofreading work)
Rover
I'm continuing to walk the same pup from my first Rover gig and have done seven additional visits in the last month. I also received my first payments from Rover, which was easy peasy. They use PayPal as an option, and the money was instantly deposited into my account.
I would still like to find one more semi-regular dog walking job, so I'm leaving my profile visible for now. After I book one more that I like and seems like a regular thing, I will probably only allow those clients to book moving forward. Not that I don't want to pet all the dogs, but I have a lot going on, and I don't necessarily want to spend all day running around town for walks.
Time invested this month: 2 hours (meeting my new pup, coordinating visits, and actually walking and giving lovin')
Onlinebookclub.org
This month has been full of ups and downs when it comes to online book club. For every review that's graded at 100%, I have one that's pretty tragic. I do sense an obvious correlation between the books I enjoy and the ratings. So I'm trying to be more intentional about choosing books that interest me, not just those that are $10.
There have been several reviews at this point which I've lost points for missing something that was outlined in the requirements. I decided to create a checklist for items that must be included in all reviews to avoid those silly errors. Below are the items that are required in every review which can hopefully be helpful for others as well.
Title and authors name
What you liked most
What you liked least
If the book was well-edited or not
Rating out of 4 stars
Why it received the rating it did
The type of audience to which the book might appeal
In case you missed it, check out my full review of onlinebookclub.org.
New reviews posted in the past month:
Current reviewer score: 38 still level one (That's right, I've read 5 more books and my reviewer score remains the same. It's definitely a little frustrating.)
Time invested this month: 20 hours (reading 5 books and writing reviews)
Since I've been filling my time with other, more profitable gigs, I haven't spent as much time as I had been completing surveys. I continue to do the daily survey, though, and was still able to cash out about $10 this month. I still feel that survey junkie is a great way to spend time if you have extra, but the less available time I have, the more this one can fall to the back burner.
Don't forget to check out my full review of Survey Junkie for a more in-depth look at this program.
Time invested this month: 1 hour (daily surveys and a few surveys here and there when I qualify quickly)
The plan for month 6
Try to add one more long-term client on Upwork (7-9 Upwork clients is my happy place)
Focus on the one profitable Fiverr gig and try to market that to more potential clients
Spend 20 minutes a day doing surveys for easy, quick money
Read 4-5 books for onlinebookclub.org
Continue to deliver high-quality work and try to expand relationships with existing clients
The Financial Picture – August 10, 2020
I set a goal last month to cross the $2000 threshold. While I didn't hit my goal, my average income per week has gone up to $387, which is a 14% increase month over month. I have been focusing on some other tasks in addition to freelance, so I'm happy with the amount of money I'm making for the amount of time I'm putting in.
Current month income: $1551.20 ($1,149 (Upwork jobs) $272 (Fiverr jobs) $92 (Rover) $30 (onlinebookclub.org) $8.20 (survey junkie))
Current month expenses: $0
Net profit since the start: $4244.07
Things I learned this month:
Let your goals guide you, but don't let them deter you: I set a pretty lofty goal this past month with how much I wanted to earn. I knew it was a stretch, and I ended up coming in way under. But I'm glad I set that goal. I'm even more glad I didn't achieve it. It drove me to say yes to tasks and projects, even when I felt stretched thin. And that was the best thing I could have asked for. Goal setting is so important, but it's equally as important to recognize that you won't reach every goal you set. And if you are reaching all of your goals, you're not aiming high enough.
Reflection is key: After a few months in the freelance game, I've taken time to reflect on lessons learned and how I can serve others with that information. By reflecting on my own experience, it's empowered me to create posts on client relationships, personal finance for freelancers, and professionalism. I've also been able to share how I got my start as a freelance writer. Creating content to help others succeed fuels my inner fire and gives me a reason to keep doing what I'm doing.
If you're interested in learning about an aspect of freelancing that I haven't covered, please leave me a comment and I'll do my best to get an article out about it! Thanks for following along with this journey!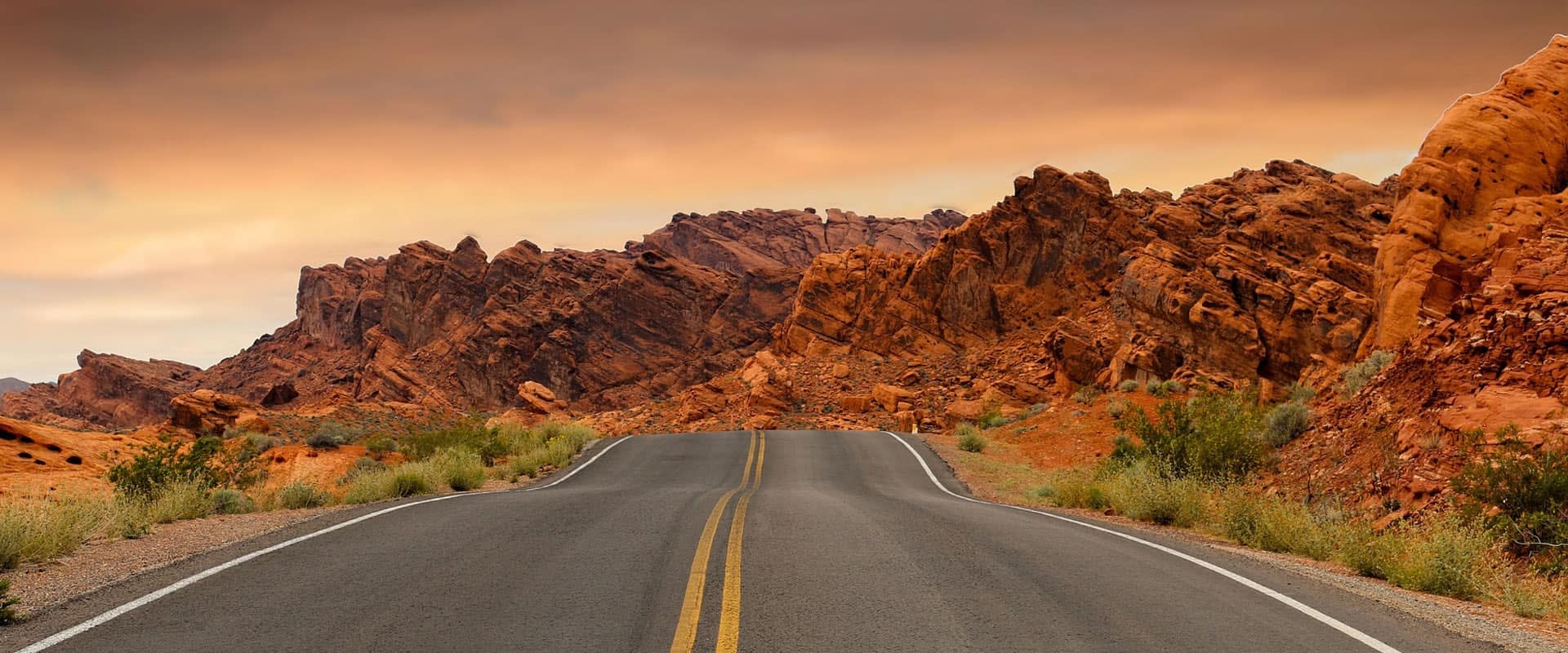 Sign up to make sure you never miss a post!
(And get access to my weekly freelance planner and expense tracker printables for free!)