Some links may be affiliate links. I may get paid if you buy something or take an action after clicking one of these (at no cost to you).
Month 6 Gig Status Overview
Wow. I honestly cannot believe I've been at this gig economy thing for the last six months. As I've said many times in the past few months, this has been an incredibly rewarding yet humbling and challenging experience. I have developed a whole new level of respect for self-employed people. Even more respect for those who do it and make it look easy!
This month has been one of awesome progress on pretty much all of the platforms I've been using. I'm now top-rated on Upwork, a level one seller on Fiverr, and moved up to level 2 in onlinebookclub.org. It seems like each platform takes almost six months of regular use to begin moving up in their rankings. I think these ranking systems are designed this way, knowing many people will drop off after the first few months.
Things are continuing to move in the right direction, but I recognize that to make more, I'll need to add more clients. One of the big things I've realized is that just because you have a client that initially states they'll give you 5 hours a week, you may go weeks without hearing from them. I'm past the point of holding time for people and need to push forward and fill out my schedule with 4-5 more clients.
Last month I set a goal to make over $2000 from freelance this month, and I have to say, it came down to the wire. While I came in slightly under, I'm incredibly happy to be moving in the right direction. I'm pleased with overall progress as I increased my overall earnings again by 25%.
I'm incredibly proud of myself for taking on this new adventure and getting to a point where I am steadily bringing in earnings after six months. I think it's time to buckle down, use everything I've learned, and press forward over the next few months to get myself to a place where I can call my earning an income. I'm bumping up the goal for this month to $2500. If you believe it, you can achieve it, right?
Upwork
I am now part of Upwork's top-rated program. I received an email notification and similar to the level one status on Fiverr, it adds a badge to your profile letting potential clients know that you're consistently delivering great work. Below are the requirements I met to become top-rated, as well as the benefits for top-rated freelancers.
Upwork's top-rated program seems to be more focused on the community aspect, while Fiverr's program is all about enabling you to do more with your gigs. It's been fun to see the differences between the two. The fact that I received notifications of top-rated and level one status in the same week makes me think it will take most freelancers about five months of consistent platform use to reach these levels.
In other news, I finally had two clients surpass the $500 threshold this month, which means I now keep 90% of earnings from those clients. Due to the amount of work I had from those clients, it amounted to about $30-40 more in my pocket. It's not much, but I'll happily take it.
In terms of proposals, I have now gone 14 for 55 overall at a 25.4% success rate. I submitted one proposal last month and also received one invitation to interview. The invitation was for a new editor for an existing client (one of the ones I've already crossed the $500 threshold with), so I started off making 90% of the contract, which is pretty sweet.
In case you missed it, check out my full review of Upwork. For this review, I go in-depth on creating a great proposal and other ways to get started with Upwork.
Time invested this month: 60 hours (performing administrative assistant, proofreading, and content writing work)
I am now a level one seller on Fiverr. Similar to Upwork, this is not something freelancers apply for, but something that happens as part of a regular review cycle. Below are the parameters to participate and the benefits of being in Fiverr's level one seller program.
Fiverr automatically reviews your profile after 60 days to make sure you're keeping up with standards like response rate. They also check to see if you're eligible to move up to the next levels, which are level two and top-rated. While the review period is every 60 days, it took me about five months to meet the requirements laid out. I think for someone with a more popular gig, it's possible to reach the level one status in 2-4 months.
While it's cool that I'm now a level one seller, it doesn't seem to be doing much for my gig. My one semi-regular Fiverr friend has dropped off so I only performed one job from Fiverr in the last month. I'm toying around with the idea of putting another gig back up, but I already have a lot of content writing and I think I'd rather get those types of jobs from Upwork and have a chance to create long-term relationships.
Time invested this month: 2 hours (Performing proofreading work, messaging with potential clients)
Rover
I've continued to walk the same sweet pup on Rover a few times a week. Since Rover is a reactive site like Fiverr, by which I mean I can't actively apply for dog-walking jobs, I'm very much at the point of wait and see for another potential client. Given the opportunity, I'd like to do 2-3 walks a week steadily, staying as close to home as possible to limit driving time.
Time invested this month: 3 hours (walking and giving lovin')
Onlinebookclub.org
I'm FINALLY onto level 2 as a reviewer! I have no idea what that means yet as far as book choice as I have a current selection, but I'm excited to find out! I had to spend some time posting in the forums to get to 45 points, but it was much easier to do so as I read some of the recent choices for the book of the month. (That means I get 1 point per forum post as opposed to .1 points.)
The threshold for level 3 is a reviewer score of 60 points. We'll see if that takes less time than it took me to get from level 1 to 2, which ended up being about four months. More to come next month on how the change in levels impacts the availability of selections and if they are offered at a higher price point per book.
In case you missed it, check out my full review of onlinebookclub.org.
New reviews posted in the past month:
Current reviewer score: 46, level 2!
Time invested this month: 10 hours (reading 2 books, writing reviews, creating forum posts)
Since I've been filling my time with other, more profitable gigs, I haven't spent as much time as I had been completing surveys. I continue to do the daily survey, though, and was still able to cash out about $10 this month. I still feel that survey junkie is a great way to spend time if you have extra, but the less available time I have, the more this one can fall to the back burner.
Don't forget to check out my full review of Survey Junkie for a more in-depth look at this program.
Time invested this month: 1 hour (daily surveys and a few surveys here and there when I qualify quickly)
The plan for month 7
Add three more long-term clients on Upwork (7-9 Upwork clients is my happy place)
Focus on the one profitable Fiverr gig
Spend 10 minutes a day doing surveys for easy, quick money
Read 4-5 books for onlinebookclub.org
Continue to deliver high-quality work and try to expand relationships with existing clients
The Financial Picture – September 7, 2020
I set a goal last month to cross the $2000 threshold. It was close, but I came in just under. My average income per week continues to rise and has gone up to $486, which is a 25% increase month over month. As long as we're steadily moving in the right direction, I'm happy—progress, not perfection.
Current month income: $1945.74 ($1,801 (Upwork jobs) $16 (Fiverr jobs) $108 (Rover) $15 (onlinebookclub.org) $5.74 (survey junkie))
Current month expenses: $0
Net profit since the start: $6189.81
Things I learned this month:
Build a more extensive client base than you think you need: I've been a bit frustrated at times by not having work from some clients for weeks at a stretch. It seems like the only way to resolve this is to broaden my client base. On average, I am receiving weekly work from about half of my clients. I think I can have a relatively steady and full workload if I double my clients and have between 10-12 total.
Reflection is critical: After a few months in the freelance game, I've taken time to reflect on lessons learned and how I can serve others with that information. By reflecting on my own experience, it's empowered me to create posts on client relationships, personal finance for freelancers, and professionalism. I've also been able to share how I got my start as a freelance writer and ponder if freelancing is a real job—creating content to help others succeed fuels my inner fire and gives me a reason to keep doing what I'm doing.
If you're interested in learning about an aspect of freelancing that I haven't covered, please leave me a comment and I'll do my best to get an article out about it! Thanks for following along with this journey!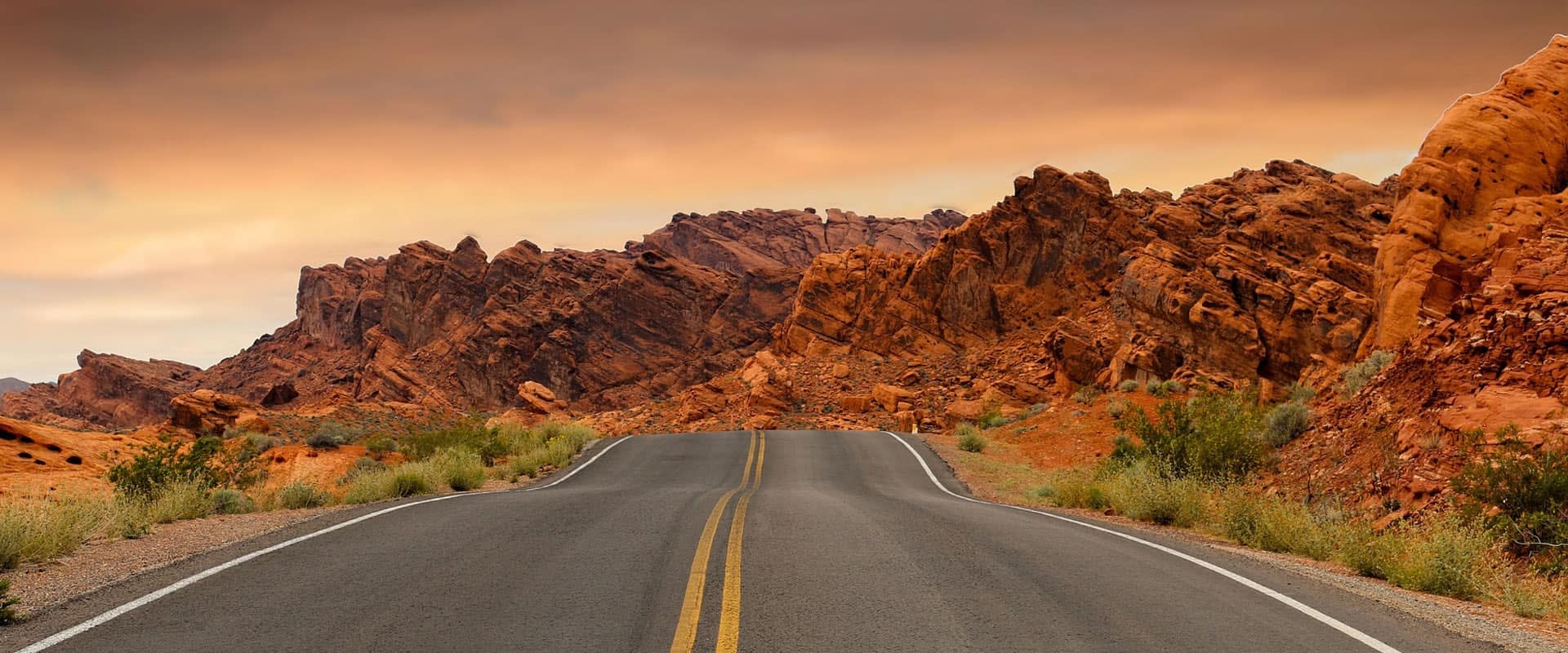 Sign up to make sure you never miss a post!
(And get access to my weekly freelance planner and expense tracker printables for free!)