Some links may be affiliate links. I may get paid if you buy something or take an action after clicking one of these (at no cost to you).
Month 7 Gig Status Overview
It only took 7 months, but I feel like I'm finally in a place where I feel confident as a freelancer. It feels like I have enough regular clients to fill out my weekly work schedule, while still affording me flexibility and the other benefits I've wanted from this job. As is in my nature, once I get good at something, it's time to challenge myself with something new.
I'm happy to announce that I've decided to pursue certifications in personal training and health coaching and plan to use those to transition into the next step of my professional journey. If it wasn't obvious already, I'm hugely passionate about all things health and wellness, and I love helping others to become happier and healthier versions of themselves. I feel that I can serve many people as a coach and will be working out a plan to do so in the coming months.
In the meantime, I will continue on this freelance journey and report back on my successes and failures to help others to avoid my mistakes. I am still committed to this and want to work hard to earn as much as I can. I just won't be trying to gather a ton of new clients as I step back to take time to study and plan my next venture. Thanks again for following along with this journey. As always, more great things to come!
Upwork
I've had another great month on Upwork. I completed a one-time quality assurance job for an interesting client and signed a new contract with a client for ongoing weekly content writing work. I seem to be drawn to personal finance writing jobs as this is now my fourth client I'll be doing that type of work for.
At this time, I have 7 open contracts with clients on Upwork, 3 of which are reliable for weekly work. I think this latest client is what I needed to be able to plan for an amount of work per week that I'm happy with. I will stick with these existing clients for the next few months and see how it plays out. But right now, I am almost at capacity for the amount of work I want to have lined up weekly.
In terms of proposals, I have now gone 17 for 58 overall at a 29.3% success rate. I submitted one proposal last month and also received two invitations to interview.
In case you missed it, check out my full review of Upwork. For this review, I go in-depth on creating a great proposal and other ways to get started with Upwork.
Time invested this month: 90 hours (performing administrative assistant, quality assurance, and content writing work)
While it's cool that I'm a level one seller, it doesn't seem to be doing much for my gig. I'm still getting a lot of impressions but only received one job in the past month from my semi-regular client. Given that I've been so busy with Upwork clients, it hasn't really been an issue, but it makes me wonder if I should even continue on this platform at all.
Time invested this month: 30 minutes (Performing proofreading work)
Rover
This month I've continued to walk the same pup on Rover once a week. I'll entertain another new job if it comes along, but for now I'm content with the Rover situation.
Time invested this month: 2 hours (puppy dog walkin')
Onlinebookclub.org
This month, I've clearly seen the differences between level 1 and level 2 regarding book availability and review expectations. To be honest, I'm kind of disappointed in the selection and thought there would be more options. One of the books I chose to review was not edited and clearly from an extremely new author. I speculate that perhaps the only difference between levels 1 and 2 is that the authors of level 2 books are willing to pay more for reviews.
On that note, some books in level two have been up to $50 per review, with the majority falling into the $15 range. Two of the three books I read this month were $15, which means that a level 2 author who reads one book a week could look to make an extra $60 per month. Not bad!
One big difference between levels 1 and 2 is that you need to write a paragraph that proves that you read the book before submitting your review. It seems that writing the review should be sufficient, but I guess the higher price reviews require a bit more to verify you actually made it to the end of the book.
In case you missed it, check out my full review of onlinebookclub.org.
New reviews posted in the past month:
Current reviewer score: 48, level 2
Time invested this month: 10 hours (reading 3 books, writing reviews)
Since I've been filling my time with other, more profitable gigs, I haven't spent as much time as I had been completing surveys. I continue to do the daily survey, though, and was still able to cash out about $10 this month. I still feel that survey junkie is a great way to spend time if you have extra, but the less available time I have, the more this one can fall to the back burner.
Don't forget to check out my full review of Survey Junkie for a more in-depth look at this program.
Time invested this month: 1 hour (daily surveys and a few surveys here and there when I qualify quickly)
The plan for month 8
Continue to deliver high-quality work and try to expand relationships with existing clients
Study for certifications and come up with a game plan to create my coaching business
The Financial Picture – October 5, 2020
Last month, I set a goal to cross the $2,000 threshold, and I'm happy to say it finally happened! It came down to the wire with last-minute client work, but it was worth it. I also feel like I now have a very clear understanding of how to hit that $2,000 mark monthly. Given my increased focus on studying, I think I'll settle into a standing goal of $2,000+ per month, and I'll be happy as long as I hit that.
Current month income: $2,072.32($1,964.5 (Upwork) $16 (Fiverr) $48 (Rover) $40 (onlinebookclub.org) $3.82 (survey junkie))
Current month expenses: $0
Net profit since the start: $8,262.13
Things I learned this month:
Always be thinking about your next step: It's important to keep pushing yourself to learn new things and move forward. It can be easy to fall into a cadence with any job and forget that you have so much untapped potential. Setting new goals and creating plans to achieve them can keep your motivation high, even on days when you feel like you're spinning your wheels.
Reflection is critical: After a few months in the freelance game, I've taken time to reflect on lessons learned and how I can serve others with that information. By reflecting on my own experience, it's empowered me to create posts on client relationships, personal finance for freelancers, professionalism, and how to set client boundaries. I've also been able to share how I got my start as a freelance writer and ponder if freelancing is a real job. Creating content to help others succeed fuels my inner fire and gives me a reason to keep doing what I'm doing.
If you're interested in learning about an aspect of freelancing that I haven't covered, please leave me a comment and I'll do my best to get an article out about it!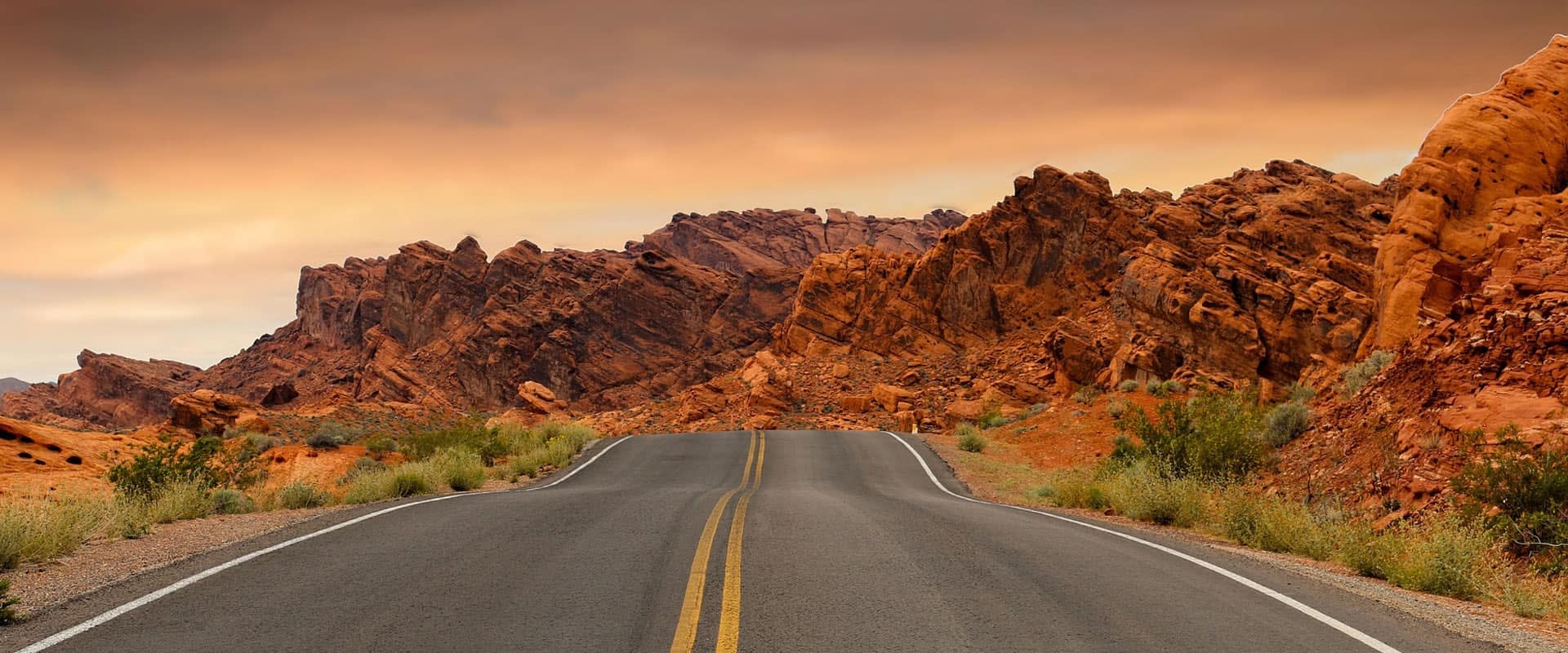 Sign up to make sure you never miss a post!
(And get access to my weekly freelance planner and expense tracker printables for free!)