Some links may be affiliate links. I may get paid if you buy something or take an action after clicking one of these (at no cost to you).
Month 8 Gig Status Overview
Wow, November already! That means I am officially 8 months into this adventure! Again it's been an incredibly rewarding month with tons of learning opportunities. I am looking forward to rounding out this year on a high note and starting 2021 from a strong position regarding earnings and knowledge/certifications that will enable me to serve better.
The past few weeks have been incredibly busy. It's almost felt at times like I am back to a full-time job, but with the added benefit of not having a full-time job :-). I am so grateful to have plenty of work from my clients and to have so many wonderful clients. As we look towards the end of the year, I'm interested to see how freelance changes with the holiday season. I am unsure if something like content writing will see a spike or lull at year's end. It seems like a great time for companies to create new content for the new year, but only time will tell.
Upwork
I could probably stop saying it at this point, but Upwork is my favorite platform. I continue to get work from existing clients, and I'm incredibly happy with the relationships I've formed. It helps that each of my recurring clients has crossed the $500 threshold, so I'm now receiving 90% of the contract cost instead of 80%, which I feel has impacted my bottom line. I didn't have much more work this month than last, but I definitely saw more of it in my pocket.
For my existing clients, there is only one for whom I respond in real-time. All of my other clients are assigning me work on a regular (often weekly) basis, and I get back in touch when I'm done. This is the dream situation, and the one thing that has enabled me to be extremely flexible in my schedule. I truly work the hours I want, whether on Sunday evening at 5 or Thursday morning at 6.
One of my recurring clients reached out about a special project through the end of the year, which will up my billable hours for them. Hopefully, it will also mean a pretty substantial increase in earnings. I don't want to count chickens before they hatch, but I really hope this one pans out. It might be my clean liver talking, but I'm feeling immense optimism and positivity about my freelance career, and I look forward to what the coming month will bring.
I have now gone 18 for 61 overall at a 29.5% success rate for proposals. I submitted zero proposals last month but received six invitations to interview. Two were my previous clients creating new working contracts, and four were from random potential clients I am assuming found my profile in a search. I declined the four other jobs as they were a larger time commitment than I'm able to take on at this time. It's nice to be extremely selective with the work I take on and only do enjoyable jobs that fit my freelance career vision.
In case you missed it, check out my full review of Upwork. For this review, I go in-depth on creating a great proposal and other ways to get started with Upwork.
Time invested this month: 90 hours (performing administrative assistant and content writing work)
I received zero orders from Fiverr this month. But as I've also had my highest-grossing month, it's quite obvious which platform is bringing in the most money. I will continue to leave my one proofreading gig visible. But I am not going to put any further effort into trying to get work from Fiverr. Upwork has proven to be more lucrative and the best way to establish long-term working relationships.
Time invested this month: none
Rover
I've had two people reach out to me over the past month to gauge interest in jobs. I had to turn down one as I was unavailable one of the days she needed, but the other is for recurring weekly walks one neighborhood over from my house. It's the same neighborhood where my current rover dog lives, which would make it extremely convenient on days where I need to walk both.
I am connecting with the potential new client over the weekend to meet the dog and am excited to see if it can turn into a long-term dog walking job. If so, I think I'll limit my availability on Rover and probably move forward with these two clients for now. It will be approximately $100 per week and an additional $400 per month, which I think is awesome for spending time being active and hanging out with adorable puppy dogs.
Time invested this month: 3 hours (puppy dog walkin')
Onlinebookclub.org
I have been slacking with the online book club this month. I've had so many exciting books on my personal reading list that I only made it through two books for this gig. But, at $15 each, that means I still received $30 this month for reading two pretty enjoyable books.
Regarding the reviewer score, I uncovered that discussion points for books of the month gradually drop into the "eligible older posts" over time. This essentially means that you need to stay on top of the most recent books of the month. My score dropped to 45 points, so if I fail to read one of the last 3 books of the month and make discussion topics, I'll drop back to a level 1 reviewer.
As someone who would prefer not to participate in forums, this annoys me, but I understand why they do it. As I've mentioned in the past, a lot of online book club is about participation in their community and sharing reviews. It may be much easier for people who are into social media or have more time to spend online in this space to be successful in reaching the highest reviewer levels. But I have other things to focus on for the time being, so I'll try to do just enough to keep hanging in level 2.
In case you missed it, check out my full review of onlinebookclub.org.
New reviews posted in the past month:
Current reviewer score: 45, level 2 (down 3 points)
Time invested this month: 6 hours (reading 2 books, writing reviews)
Since I've been filling my time with other, more profitable gigs, I haven't spent as much time as I had been completing surveys. I continue to do the daily survey, though, and was still able to cash out about $10 this month. I still feel that survey junkie is a great way to spend time if you have extra, but the less available time I have, the more this one can fall to the back burner.
Don't forget to check out my full review of Survey Junkie for a more in-depth look at this program.
Time invested this month: 1 hour (daily surveys and a few surveys here and there when I qualify quickly)
The plan for month 9
Continue to deliver high-quality work and try to expand relationships with existing clients
Study for certifications and come up with a game plan to create my coaching business
The Financial Picture – November 2, 2020
As I mentioned last month, some of my recent efforts have been focused on studying for my Certified Personal Trainer exam (which I've scheduled for November 9! AH!). That being said, I continue to see progress in my earnings and am happy with where I'm landing after only 8 months of self-employment. My earnings increased by 17% month over month, and I'm firmly above the $2,000 threshold, which is my new standing goal. I am happy anytime my earnings continue to go up and believe I can continue to see steady growth going forward, too.
Current month income: $2,422.80 ($2,301.50 (Upwork) $0 (Fiverr) $88.80 (Rover) $30 (onlinebookclub.org) $2.50 (survey junkie))
Current month expenses: $0
Net profit since the start: $10,684.93
Things I learned this month:
Flexibility increases efficiencies: I cannot stress enough how much my current schedule's flexibility has changed my world and my entire outlook on what it means to work. The freedom to create my own schedule has taught me to be more efficient with my time. If I can figure out how to get my assignments done in 3 hours instead of 8, then that's time that I have back to do whatever. It's encouraged efficiencies I didn't know I was capable of and truly allows me to look at each day with the mindset of "how can I do this better and faster to open up time for thinking and just to be?".
More pay means more paydays: To this point, I have been paying myself once per month. When funds are low, it's not worth the time and effort to calculate taxes and transfer money more than monthly. Now that I'm making a bit more regularly, I can begin to pay myself two times per month to create more of a "steady paycheck" situation, similar to full-time employment. This is an exciting step, and it feels like I'm making freelance more permanent.
If you're interested in learning about an aspect of freelancing that I haven't covered, please leave me a comment and I'll do my best to get an article out about it!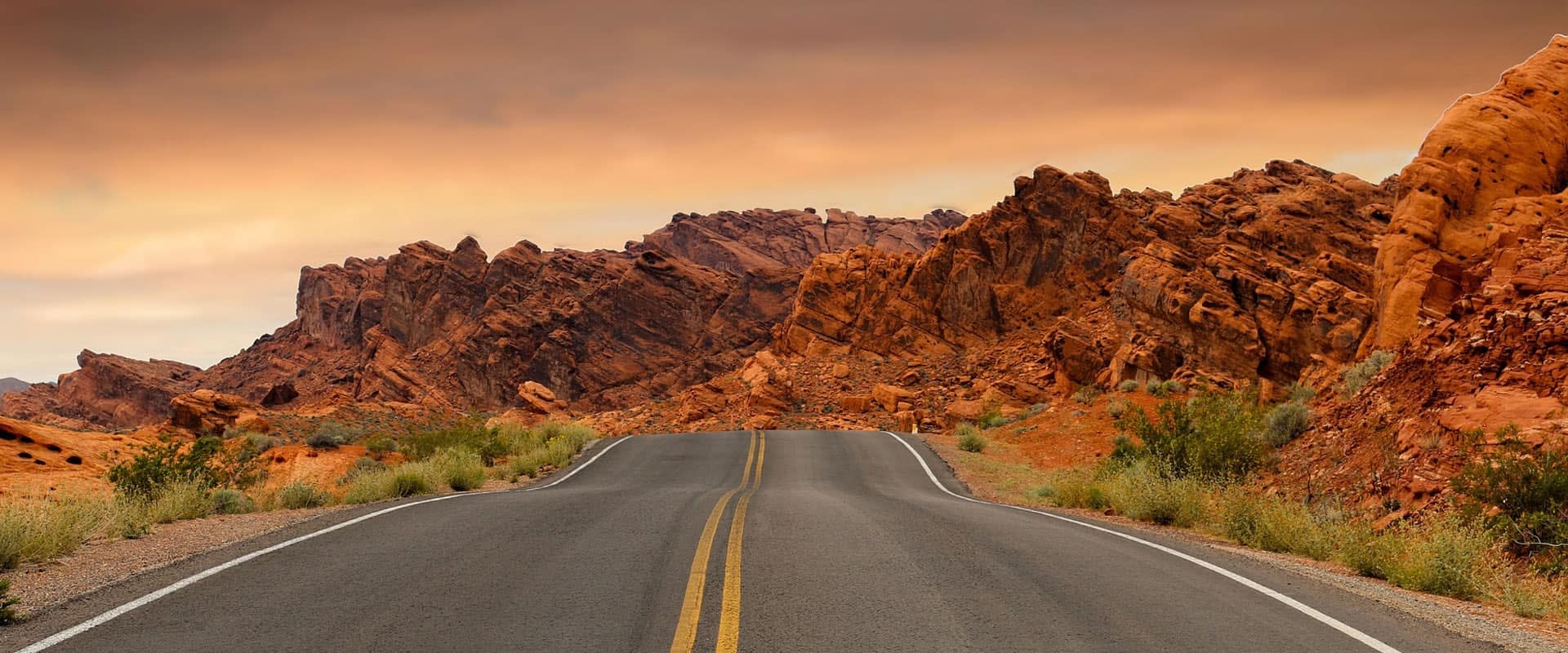 Sign up to make sure you never miss a post!
(And get access to my weekly freelance planner and expense tracker printables for free!)