Some links may be affiliate links. I may get paid if you buy something or take an action after clicking one of these (at no cost to you).
Month 9 Gig Status Overview
I decided to title this post "Turning the corner" because it really feels like I'm rounding out this year-long gig economy experiment. With one quarter remaining, I've gotten very clear on the aspects of freelance I enjoy and those I would rather do without. A few things have pulled away from the pack as those that I enjoy, including:
Building relationships: I love establishing client relationships and repeatedly working with the same clients. It allows a new level of understanding and makes my working life so much easier. I know that certain clients prefer their content to include more casual language and storytelling, while others want more statistics and research. I'm now able to say down to the hour how long an assignment will take for a particular client, and I'm normally pretty darn close. I'm incredibly grateful for the relationships I've cultivated so far and look forward to keeping my existing relationships even as I move on to my next chapter.
Working from home: I know that COVID has thrust this upon many people, some of who are happier about it than others. Admittedly, I was skeptical at first if I would enjoy being home 24/7. But after living this lifestyle for the past 9 months, I don't recall how I ever went to an office. I've been able to establish a routine that works for me and to schedule a work/life balance that affords me the luxury of walking my dog when I want to and doing yoga between jobs. It also enables me to work from anywhere, which is a huge bonus.
Taking sole responsibility for my work quality: With freelance, I am where the buck stops. I don't have a manager or supervisor to ask to talk to the angry client to appease them. This has made me hyper-aware of the quality of the work I'm submitting and the need for open communication with my clients. I tell them upfront that I want feedback as straightforward as possible. Thanks to this, I'm now in a position where I can quickly turn feedback around into the exact delivery my clients are expecting.
For these reasons and many more, I foresee myself continuing these freelance relationships as long as possible, even after the end of my little experiment.
I also feel like I'm turning the corner from an income standpoint. Throughout this journey, I've been proving to myself time and again that I can sustain by being self-employed. I crossed another milestone this month with my first $3,000+ month. If you had asked me in March if I thought I could create a job for myself earning this amount, I would have said absolutely not.
Granted, $3,000 a month isn't nearly where I want to be (I have lofty financial goals for myself), but it's still not bad for something I'm building from the ground up. I'm extremely proud and plan to keep moving forward to reach new heights for myself in terms of finances, fulfillment, and knowledge.
Upwork
As I mentioned last week, one of my clients has a high-value contract through the end of the year, and that's provided me with plenty of work this month. It's possible after that contract ends that I might need to find 1-2 more clients to bridge the gap. But for now, I'm happy to take the work as it comes in and be grateful for the opportunities with which I'm blessed!
I submitted zero new proposals this month and have now gone 18 for 61 overall at a 29.5% success rate. Although I received five invitations to interview for various jobs, I declined all five as they were a larger time commitment than I could take on at this time. It's nice to be extremely selective with the work I take on and only do enjoyable jobs that fit my freelance career vision.
In case you missed it, check out my full review of Upwork. For this review, I go in-depth on creating a great proposal and other ways to get started with Upwork.
Time invested this month: 88 hours (performing administrative assistant and content writing work)
I'm waffling on what I should do with Fiverr. Part of me is saying I should sever ties with selling on the platform and only use it to purchase services. It seems like I have adequate work from other platforms and have created sufficient relationships to keep my calendar full. At this point, I think an unexpected Fiverr order might serve as more of a distraction than a welcome opportunity. More to come on my final decision next month.
Time invested this month: none
Rover
I'm continuing to regularly walk the same dog on Rover and haven't taken any other jobs. At this point, I've locked rates for my existing client, upped my rates for future clients, and will gauge jobs as they come in.
I mentioned last week I was going to speak with someone about a potential daily dog walk. It didn't end up working out, and I realized I was relieved when it didn't. I don't want to commit to regular daily walks. It feels too much like a real job. I can't believe I'm saying that, but it's how I feel! I am not in the mindset to be tied down to anything right now, so several impromptu walks a week is more my scene.
Time invested this month: 3 hours (puppy dog walkin')
Onlinebookclub.org
I have again been slacking with the online book club this month. I read my last book quickly but totally dragged my feet on writing the review. My score dropped down to level 1 once my forum posts dropped into the "older posts" category. As I mentioned last week, I chose to read the book of the month this time, which is only a $5 payout, but I'll use it to get back to a level 2 reviewer.
As someone who would prefer not to participate in forums, this annoys me, but I understand why they do it. I've mentioned in the past, but a lot of online book club is about participation in their community and sharing reviews. It may be much easier for people who are into social media or have more time to spend online to reach the highest reviewer levels. Unfortunately, I don't ever think that will be me.
In case you missed it, check out my full review of onlinebookclub.org.
New reviews posted in the past month:
Closet Full of Coke (56% – In my reported errors on my review Grammarly corrected the error, so the reviewer didn't know what I was reporting. Silly auto-corrects.)
Timewise (81% – I mentioned in my review that I struggled with a few things but still gave the book 4/4 and the editor did not like that.)
Current reviewer score: 42, level 1 (down 3 points)
Time invested this month: 3 hours (reading 1 book, writing review)
Since I've been filling my time with other, more profitable gigs, I haven't spent as much time as I had been completing surveys. I continue to do the daily survey, though. I still feel that survey junkie is a great way to spend time if you have extra, but the less available time I have, the more this one can fall to the back burner.
Don't forget to check out my full review of Survey Junkie for a more in-depth look at this program.
Time invested this month: <1 hour (daily surveys and a few surveys here and there when I qualify quickly)
The plan for month 10
Continue to deliver high-quality work and try to expand relationships with existing clients
Study for health coach certification and create a game plan for my coaching business
The Financial Picture – November 30, 2020
This month has been my busiest by far. Most days, I feel like I have a full schedule, and I have to leave work on my plate at the end of the day. That being said, I'm ecstatic to see that my efforts have paid off, and I've had my highest earning month to date. My earnings increased by 43% month over month, and I hit a new milestone by earning over $3,000 in a month!
Current month income: $3,472 ($3,383 (Upwork) $0 (Fiverr) $84 (Rover) $5 (onlinebookclub.org) $1 (survey junkie))
Current month expenses: $0
Net profit since the start: $14,067.93
Things I learned this month:
Take things one at a time: A few times throughout the month, I felt overwhelmed by the sheer volume of work on my plate. Staying organized and keeping my focus on one thing at a time, saved my sanity. When I feel like I can't possibly do everything, I create a list and begin to check things off one at a time. This is also about when I silence all notifications and let my mind get into the zone. It's amazing how much better I feel after just an hour or two of intentional productivity working on my deliverables.
Get while the getting is good: About half of this month's earnings are from a single high-paying client contract. I know this contract isn't forever, so I'm working as hard as possible while I have it to make sure I take full advantage. It's so critical to recognize that there are ups and downs in any non-salaried job. So make money while you can, and be sure to save some to carry you through the downtimes.
If you're interested in learning about an aspect of freelancing that I haven't covered, please leave me a comment and I'll do my best to get an article out about it!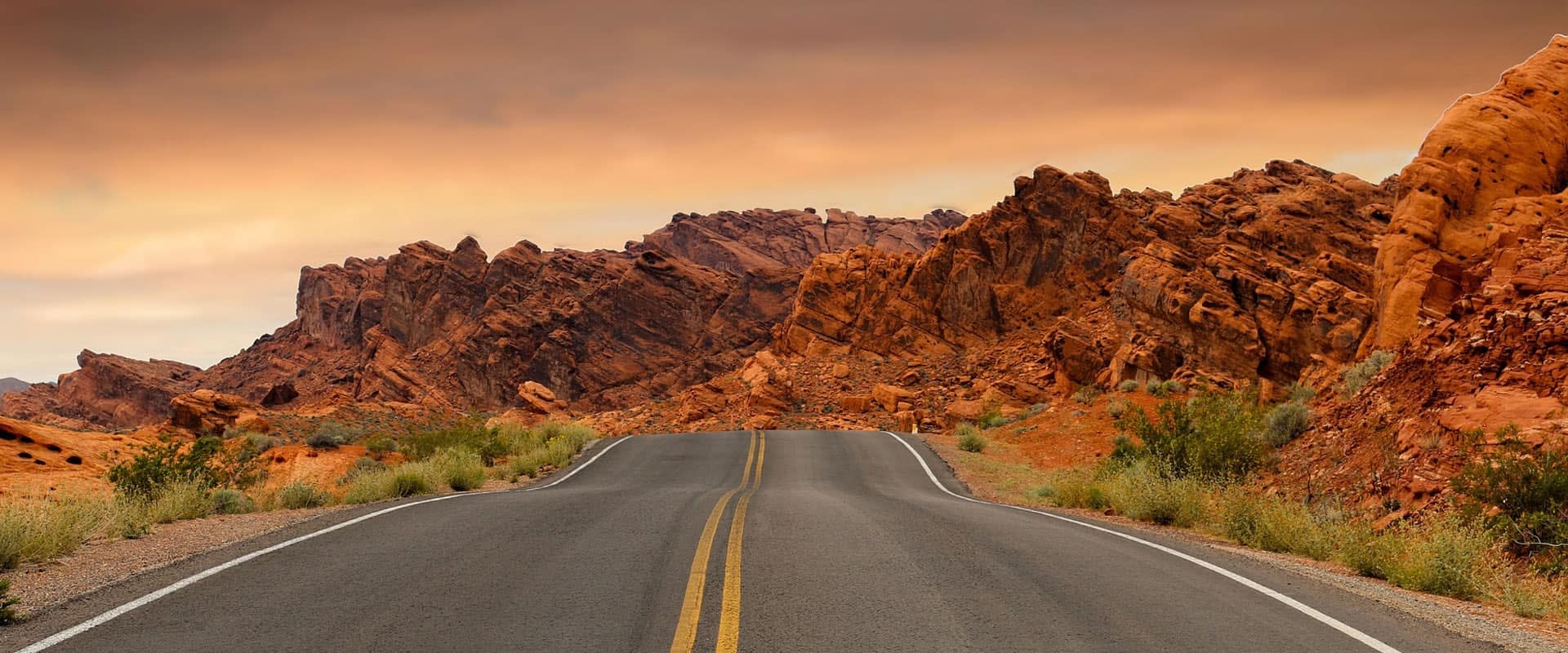 Sign up to make sure you never miss a post!
(And get access to my weekly freelance planner and expense tracker printables for free!)