Some links may be affiliate links. I may get paid if you buy something or take an action after clicking one of these (at no cost to you).
As an avid reader, I was captivated when a friend mentioned that some sites pay people to read books. That's how I found onlinebookclub.org. This book club is a service that's free to sign up for and will legitimately pay you for book reviews approved by their Editors. All in all, the guidelines are sometimes a bit much, and it's not a "get rich quick" kind of scheme. But if you love to read and are willing to dive into the social aspects of the site, it's an opportunity to make money for something you'd be doing either way.
The below onlinebookclub.org review encompasses everything I've learned so far in my time as a reviewer. The following information will tell you everything you need to know to determine if this service is a fit for you.
Curious how much you might be able to make and save by using onlinebookclub.org? Check out how much money I saved with onlinebookclub.org in 2020.
The Basics
As I mentioned, onlinebookclub.org is free to join, so there are zero barriers to entry. When signing up, you will enter limited personal information and your preferences for book formats (shown below). After the simple sign up process, you can hit the ground running by choosing your first free book for which you will not receive a payment to review. This allows onlinebookclub.org to make sure that first-time users can write reviews that adhere to their guidelines.
The selection of books on this site includes newer authors who are not well-known. It is my understanding that these authors try to get their name out there by paying the site to gather reviews. Keep expectations low, and don't join this book club thinking you'll be reading bestsellers.
Choosing a Book for Review
Onlinebookclub.org tries to emphasize that readers should choose books that they are interested in, not merely the ones with the highest payout. It is not worth it to spend hours reading a book you hate just to make $5.
When you create your account, you will have the opportunity to set your preference for the types of books you are able to receive. For example, if you have a kindle, you can choose the file types that are compatible with Kindle, like PDF, Kindle Book, etc. If you have an Audible subscription, you can choose to be shown options for audiobooks. The full list of options for types of books are:
.epub
.pdf
.mobi
.doc
Amazon Kindle Book
Kindle Unlimited
Audible
Barnes and Noble Nook Book
Once you make a selection, you'll need to confirm the successful receipt of the book to your device. Once verified, you'll have 14 days to update the status. You'll update the status by marking either that you've finished reading the book, you no longer wish to read the book, request an extension, or report an error. At first, I thought two weeks was a pretty tight timeframe, but if you read one book a week, it's pretty reasonable.
Pro Tip: Mark your calendar with the next status update's due date, so you don't miss it!
Qualifying for Paid Reviews
You will need to have one unpaid review published before you become eligible for the "low-level" paid reviews, which are for $5. My advice is to read your first book, submit the review, wait for it to be published, then go back in and choose another. Since I read quickly and didn't know better, I ended up doing three unpaid reviews before my first paid one. I kept selecting books, unbeknownst to me that after my first review posted, I would be eligible for paid opportunities.
Before You Read Your First Book
There are specific elements that you will need to provide during the review submission process. As such, you'll need to be looking out for the following as you read:
Profanity: Keep track of uses of severe or borderline profanity. You will need to submit the first instance of profanity in the submission form.
Erotic content: Make note if there is erotic content in the book and the severity. Again, keeping track of the first instance of erotic content, if any, is sufficient.
Errors: Track any grammatical or spelling mistakes in the story. You will need to report the number of errors, up to the first ten, and provide the page number and text where the error occurs. I generally highlight any errors as I read and go back and collect them at the end before I submit the review.
Religious affiliations that would influence readership: Take note if the book would not be well-received by certain religious groups. If you respond that the book is not suitable for everyone, you will need to provide additional detail.
Submitting a Review
There is a laundry list of instructions to follow when writing a review. It's very easy to have points taken off your score if you don't follow them carefully. The rubric to score reviews is comprised of three elements:
Grammar/Punctuation – 40 possible points & 10 points deducted per error. My first review had four minorgrammatical errors and resulted in 0 points for this section. If you're going to submit reviews to this service, you need to be using Grammarly* or a similar online tool. I started using the free version of Grammarly after my first review. Since then, I've received full marks for this section.
Adheres to Review Team Guidelines – 30 possible points, all or nothing. If your review does not adhere to all guidelines, you will receive 0 points. For one review, I failed to explicitly state to what type of audience the book would appeal. I ended up receiving 0 points and an overall low score for an otherwise acceptable review.
Editor's Subjective Rating – 30 possible points. It's impossible to know what you might get as a score for this section. I've found that if the Editor feels your review is informative to potential readers, you'll probably get between 20 and 30 points. It took me about ten reviews to figure out what works, but now I'm regularly receiving full points for this section.
Pro Tip: I would encourage anyone doing a review for the first time to keep the review team guidelines up and double-check them before you click submit.
Once you submit an onlinebookclub.org review, the site indicates the Editors will score it within two weeks. I've found that this typically happens much quicker. It seems especially quick for authors that also want you to post a review on Amazon. You will receive two notifications after submitting your review, one when a review gets scored and another when it's published. Once a review posts, you're eligible for payment.
Payments
One of the most common questions I see online about this program asks, "Does onlinebookclub.org really pay?" The answer is yes. They do pay. But you'll want to set fair expectations going into it as you're not going to be receiving payment in your first few weeks.
There is only one option to receive payment from onlinebookclub.org, and that is via PayPal. If you don't have an existing account, you'll need to set one up before you begin writing reviews and provide the associated email address.
The site states payments are issued three weeks after a review is published. I've found that generally speaking, they stick to this message pretty closely. From the date my first paid review was published, it took 16 days to receive the payment in my PayPal account.
The Peril of the Levels
Onlinebookclub.org boasts that reviewers can earn from $5 to $60 per review, with the highest-paid books reserved for the "top-level" reviewers. You advance through the below series of levels by earning points from your score of reviews, but also several social aspects of the site.
After six months and 20 reviews, I have 46 out of 100 points, which puts me barely in the Level 2 group. Essentially, if you're looking for high-paying reviews, you need to be willing to engage in conversations on the forums and share like crazy on social media. Since I'm unwilling to participate in social media sharing, I'll probably be on a lower level forever. But I love books, so I'll stick around.
The Bottom Line: Is Onlinebookclub.org Worth It?
If you're looking to make money easily and without a lot of thought, there are other options available (Survey Junkie might be more your speed). But if, like me, you are in it for the books, becoming a reviewer for onlinebookclub.org will be worth it. In the past several months with onlinebookclub.org, I've made $136 and reviewed 20 books. It may not seem like much. But it certainly beats the alternative of paying for 20 books and receiving $0 to read them.
I hope this review has given you the information to make an informed decision on joining this program.  I'd love to hear your thoughts or anything else you're curious about in the comments!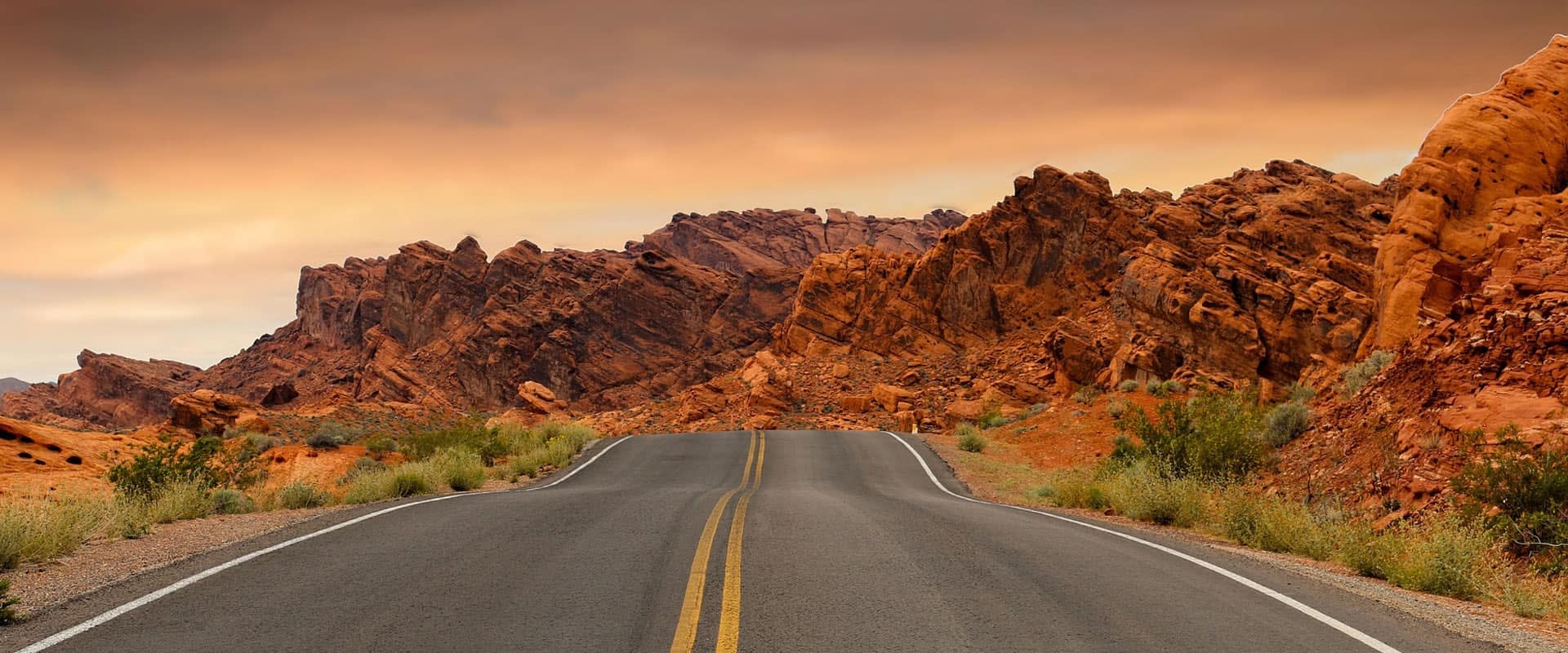 Sign up to make sure you never miss a post!
(And get access to my weekly freelance planner and expense tracker printables for free!)