Some links may be affiliate links. I may get paid if you buy something or take an action after clicking one of these (at no cost to you).
When you work in customer service at a traditional company, your boundaries are defined for you. You go to work at a certain time, you have a set number of hours to deliver responses to clients, and clients pay based on a contract that's both parties have accepted.
But when you make the shift to doing freelance work, you now have the responsibility of setting boundaries with clients. And a failure to do so can result in misunderstandings and stressful working relationships down the line.
Why freelancers need to be setting boundaries with clients
When clients hire a freelancer, they often think they've hit the jackpot. You're contracted for a certain assignment, which means you cost less than a full-time employee, and you have the bonus of not being constrained by traditional working hours. What could be better?
But the impression that freelancers are available all the time is only as true as you make it. And in my experience, it's essential to set boundaries not only to preserve your sanity, but also to protect your time and creativity. If you let clients define your availability, workload, rates, etc., then you're no better off than you would be working for someone else. Freelancers need to feel empowered not only to choose the relationships they want to enter into but to make sure those relationships are as beneficial for you as they are for the client.
By defining guardrails with new clients, you'll always know what to expect, as will they. Make sure your boundaries include the five items below to protect your time and energy.
1. The hours you're willing to work
If you started freelancing for the flexibility, this is extremely important. Before you start work with any new clients, notify them of your "business hours" when you are available for questions. (If you don't, some clients may think they can contact you any time of day or night.)
These business hours don't need to be 9-5 in your time zone either; that's the beauty of freelance! As long as you provide clients with a convenient window several times per week where you are online and responsive, it should be enough to keep them, and you, happy.
Pro tip: Be mindful of client timezones. If you live on the East Coast and have clients based out of California, you'll want to be sure to offer several hours that accommodate their working hours. Instead of only being available from 8-10 am eastern, which translates to 5-7 am pacific, provide afternoon hours too.
2. Turnaround time for projects
If you've read my other freelancer advice pieces on Client Relationship Management or Professionalism, you know I'm all about setting clear expectations. When you underpromise and overdeliver, it creates above-average client experiences. As such, I like to drive the conversation when it comes to turnaround time based on my preferences instead of letting the client define it. I usually say:
"I'm looking forward to starting this work with you! I generally try to turn around a new blog post in 3-5 business days. Does that align with your expectations for this position?"
You've now opened up a conversation with the client to accept or let you know if they need an assignment sooner. Failure to set clear expectations on the final product's delivery can prove damaging later in your relationship.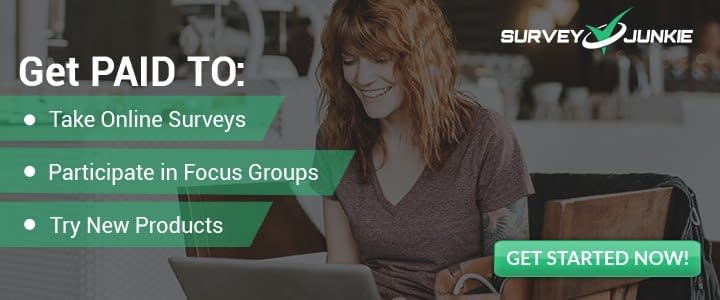 3. Methods of preferred communication and response time
When I use platforms like Upwork and Fiverr*, I generally manage all client communications there. They offer a safe, secure way to log client interactions, and each side can reference the same conversations later, should the need arise.
Let a client know your preferred communication method (platform, email, shared documents, text messages, etc.) and make sure they are comfortable with it before starting the contract. If a client only wants to communicate via phone calls and you're not comfortable giving out your number, it may not be the right contract for you.
You'll also want to be sure to provide a standard response time based on your working hours. If you plan to check messages once per day during the week, then notify clients that you will review and respond to their messages within 24 hours during business days. Most clients will let you know if they need response time quicker or if you'll need to figure out a different communication method for urgent issues.
4. Long-term availability
It's important to set boundaries for terminating the contract as much as it is when you begin one. If you know that a few months from now you'll need to step away from a particular freelance relationship due to other obligations (new job, pregnancy, extended vacation, early retirement, etc.), let the client know as soon as possible.
This is especially necessary when you're providing a service that will take time for someone else to learn in your absence, like transferring duties as a virtual assistant. Your clients are your temporary employers, so do them the kindness of advance notification like you would with a permanent employer.
5. Rates and fees
You'll want to clearly define how much you charge and immediately notify a client when you plan to increase the rate. But more so than your base rate, you'll also want to define your rate for rush work, revisions, re-writes, etc. Any work outside of your standard business hours or initial contract should be priced differently, and clients should be aware.
Pro tip: If you bill clients outside of a freelancer platform, set a boundary for when payment is due and any associated late fees. Include a line that describes these parameters on your invoice.
The main thing about setting client boundaries as a freelancer
You're the one running the show. "No" is your biggest ally as a freelancer, and you shouldn't be afraid to use it. Losing a client because you said no to protect your time and creativity is always better than saying yes and delivering shoddy work or creating a bad client experience.
As long as you know your boundaries and stand firm to guard them when someone tries to push, you're going to have a happy, healthy freelance career. Have you experienced setting client boundaries and had it go really well or horribly wrong? Tell me about it in the comments!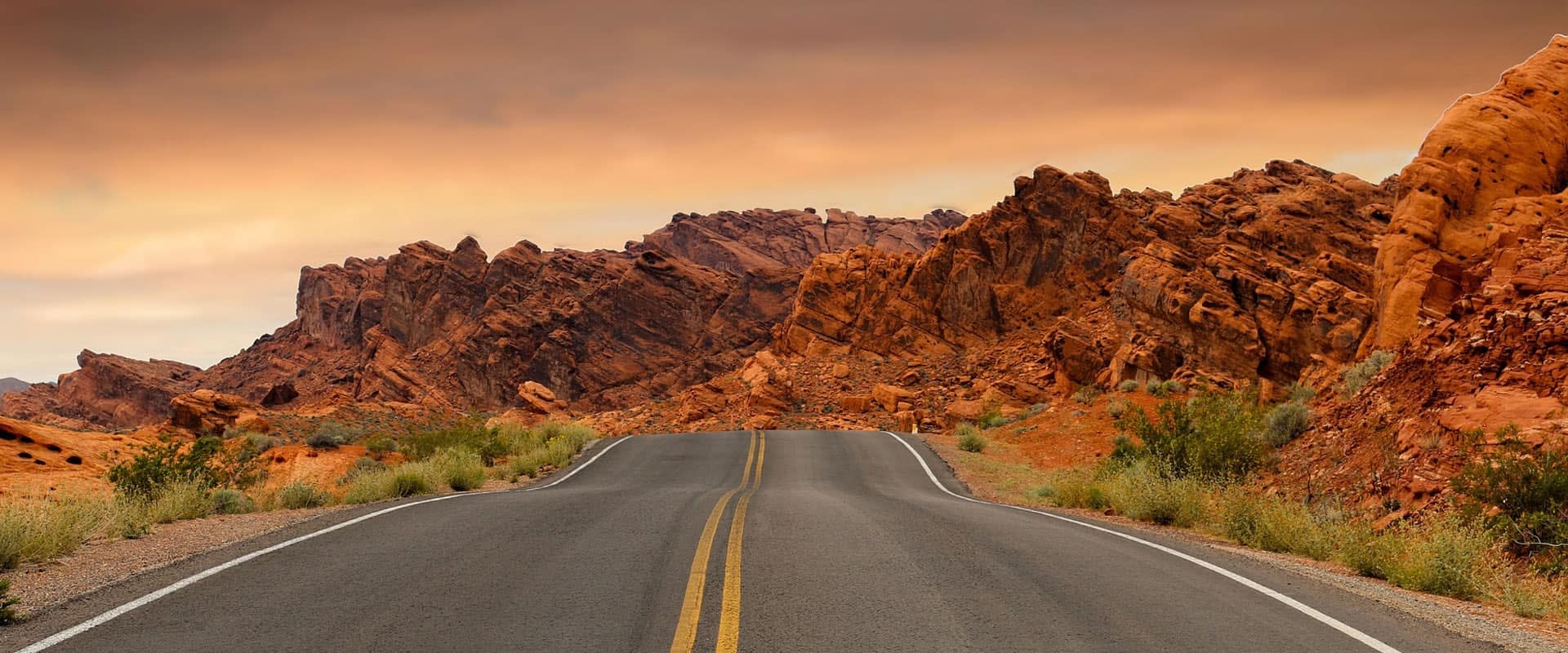 Sign up to make sure you never miss a post!
(And get access to my weekly freelance planner and expense tracker printables for free!)