Some links may be affiliate links. I may get paid if you buy something or take an action after clicking one of these (at no cost to you).
Week 9 Gig Status Overview
This week is the first since I've started this adventure that I've taken some time to step away and relax. It's been a low key week in terms of focus on the gig economy as I've been traveling and spending time with family and friends. Taking this time has been so valuable and has allowed me to reset expectations and focus for the coming months. So stay tuned for exciting things to come!
Upwork
I have been monitoring Upwork jobs to see if any catch my eye but have mostly held off on submitting proposals due to limited availability. I will pick these back up after arriving home.
Again I had several older proposals close out this week due to inactivity after 30 days. I have now gone 9 for 36 overall with proposals, which brings me to a 25% success rate. I currently have six open bids, nearly all of which are old and will likely close out soon again. Using my new strategy for applications, I plan to submit a lot more and focus on finding new jobs next week.
Time invested this week: 14 hours (performing client work, reviewing job postings)
I tried out Fiverr's "Out of Office" feature this week during the time on the road. As some of my gigs on this site have a 48-hour turnaround, I didn't want to put myself in a situation where I wasn't able to complete the work. My gigs have resumed, so we'll see if there are any bites this week.
Analytics is still broken so I have no idea how my gigs are tracking, but since one client found me I'm keeping the faith.
Time invested this week: none
onlinebookclub.org
I have finally received the money in my PayPal account for my first paid book review. After publishing the review on May 8, it took two weeks to receive payment. This aligns with the site's promise of payment within three weeks, as I referenced in Week 4.
Current reviewer score: 29 (down seven points from last week – I think this happened due to a poor score on an old review that was just added. I'll do more forum posts this week to try to get that back up), still level one
New reviews posted in the past week: none
Time invested this week: 3 hours (reading book 8 and writing review)
Rover
Everyone is still at home and nobody wants me to hang with their pups. Perhaps people will start to look again in the coming weeks as restrictions lift in the area? Only time will tell.
Time invested this week: none
Survey Junkie is offering a 500 point ($5 reward) for completing three surveys per day through the end of May. I'm already doing them, so I think that's a cool incentive to encourage participation. In case you missed it, check out my full review of Survey Junkie for a more in-depth look at this program.
Time invested this week: 2 hours

The plan for week 10
Continue to submit directed, quality proposals on Upwork
Continue to monitor metrics for Fiverr (views/clicks) and Upwork (jobs won/jobs bid)
Spend 20 minutes a day doing surveys for easy, quick money
Finish book 9 for onlinebookclub and write review
The Financial Picture – May 25, 2020
I'm happy with how things are trending overall. As I have been taking a bit of time away to spend time with family, I expect these numbers to even out a bit but will see a boost when I get back into the groove at home. This week's earnings include my blog posts job that I completed last week, but it was not submitted nor payment issued until this week.
Current week income: $492.99 (Upwork administrative assistant work, Upwork blog post job, book 8 review, surveys)
Current week expenses: $0
Net Operating Costs: $649.90
Things I learned this week:
Freelancers need vacations too: I mentioned in Week 2 the need to create your weekend. This is especially true with vacations. The fact that the type of freelance work I'm doing is on a laptop makes it much harder to take a step away, even while out of town. I still put in 10-15 hours of work this week as I couldn't completely disconnect, but I am already thinking about planning some time to do so in the next few months.
Notify long-term clients in advance if you'll be unavailable: It's essential to let the people you're working with regularly know that you won't be as quick to respond while away. Send a note to any clients you interface with daily as soon as you finalize your plans. They will appreciate setting expectations as much as you'll enjoy not having the pressure to work while you're traveling.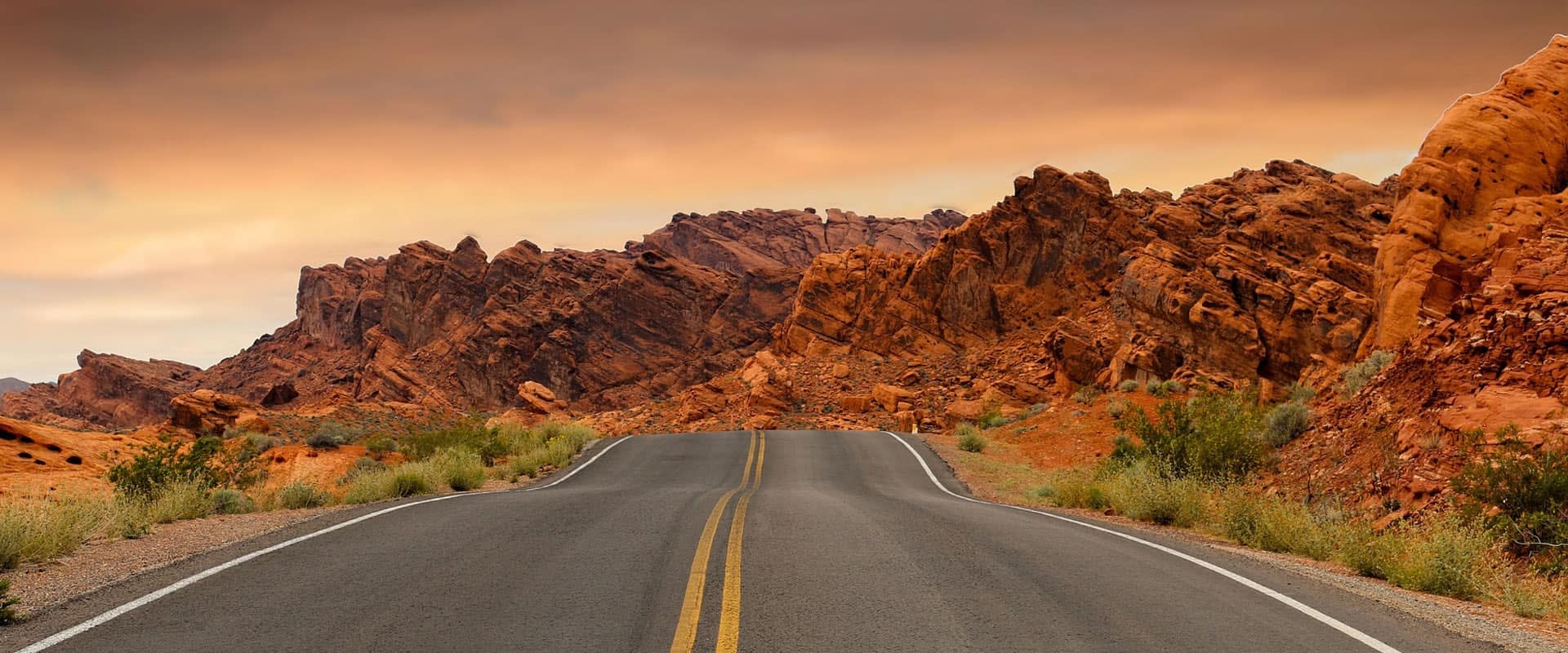 Sign up to make sure you never miss a post!
(And get access to my weekly freelance planner and expense tracker printables for free!)