Some links may be affiliate links. I may get paid if you buy something or take an action after clicking one of these (at no cost to you).
After a day-long pity party where I invariably told myself this was a horrible idea and I've made a colossal mistake, I decided to dig in and figure out some logical next steps to make this transition work. I had several ideas in mind when it came to gigs I felt would be a good fit, so I wasn't exactly starting from scratch. I also already had this blog set up, but not published, where I decided to document the journey. With those things in mind, I set up a Trello board to track my tasks and began to tackle them. The tasks I initially came up with looked like this:
I had a few relevant skills, and some passions that I hoped would allow me to start putting myself out there on freelance sites. I also included Rover as what I hope will be "low hanging fruit" in terms of finding jobs (unless, of course, you're starting this journey in March 2020 where everyone is home due to COVID-19 and nobody needs their pups walked!). Below are the services that I signed up for in the first week.
Week 1 Gig Status Overview
I absolutely adore animals in all their forms. Dogs are a particular love of mine, so it made sense to set up an account with Rover to search for dog walking jobs in my local area. Since I cannot have another dog stay in my home due to an unfriendly existing doggy resident, I set my criteria to be open to dog walking or visits in the owner's home for up to three times per day, seven days a week.
Startup cost: $35 – I chose to do a more in-depth background check option to increase the likelihood of getting booked for jobs. The other option for the standard background check is only $25. Rover processes payments through their platform and keep 20% as a service fee.
Given that I have a background in quality assurance, I set up a profile on Upwork (a platform that matches job seekers with project-based tasks) in hopes of finding work performing basic application testing.
Startup cost: $0 – While it is free to set up a profile on Upwork, once you run out of the first 20 connect credits (you use these to submit proposals for jobs) there is a cost of $.15 per additional connect to enable you to bid for more jobs. Upwork processes payments through their platform and keep 20% as a service fee.
Fiverr is another skill for hire type of platform that allows you to set up a gig you're willing to do, and in turn, people will reach out to you if they feel it's a match. I set up a profile here for quality assurance testing but also Proofreading. QA and proofreading seem pretty closely aligned to me, but to hone my skills, I decided to sign up for and take a SkillShare course on proofreading (using a free two month trial with promo code).
Startup cost: $0 – It's free to set up a profile. Fiverr processes payments through their platform and keep 20% as a service fee.
I love to read and came across this service after a friend reminded me some companies would pay you to read books and write reviews. This is definitely not the money maker as the site says they pay between $5 and $60 per review, but if I'm going to be reading anyway, I figured why not, plus they give you access to all of the books you review for free! The nerd in me can't possibly pass that up!
Startup cost: $0 – It's free to set up a profile and get your first book. You need to submit one book review to prove that you're legit, and then you're off! Payments are issued via PayPal.
The Plan for Week 2
Focus on blog content and publish the blog!
Complete profiles and any next steps to begin to submit proposals for gigs on Rover, Upwork, and Fiverr
Look into time tracking tools
Bid two proposals per day on Upwork
Complete courses on SkillShare in WordPress and Proofreading/Copy editing
Read the first book for onlinebookclub and write the first review
Apply to form an LLC in South Carolina to keep freelance business expenses separate
The Financial Picture – March 29, 2020
Current income: $40 (I booked one gig doing quality assurance for a mobile application on Upwork for $50, of which my cut is $40)
Current expenses: $345 (Background check for Rover $35, Fees to start an LLC in the state of South Carolina $145, Annual subscription to BrowserStack to facilitate QA testing $150, website hosting and domain renewal $15)
Net Operating Costs: -$305
Things I learned this week:
Bid low to get jobs in exchange for reviews: I had to come down by half from my original proposed price for my first job on Upwork to get it. You may feel as if you're undervaluing yourself at first, but remember, you can always up your rates once you have a few 5-star reviews under your belt. Put your best foot forward, prove yourself by doing good work, and let your stellar reviews speak for themselves next time you go to bid a job.
Getting started is the hardest part: Take a step, any step, in any direction that puts you closer to doing the things you want to do. In my case, writing these blog posts and signing up on freelance sites puts me closer to my dream of being able to help others escape the corporate grind and find happiness outside the office walls. I've started and stopped so many times before, and I've finally accepted that the uncertainty, the imposter syndrome, and all of the other doubts are only dampened by taking small steps towards your dreams.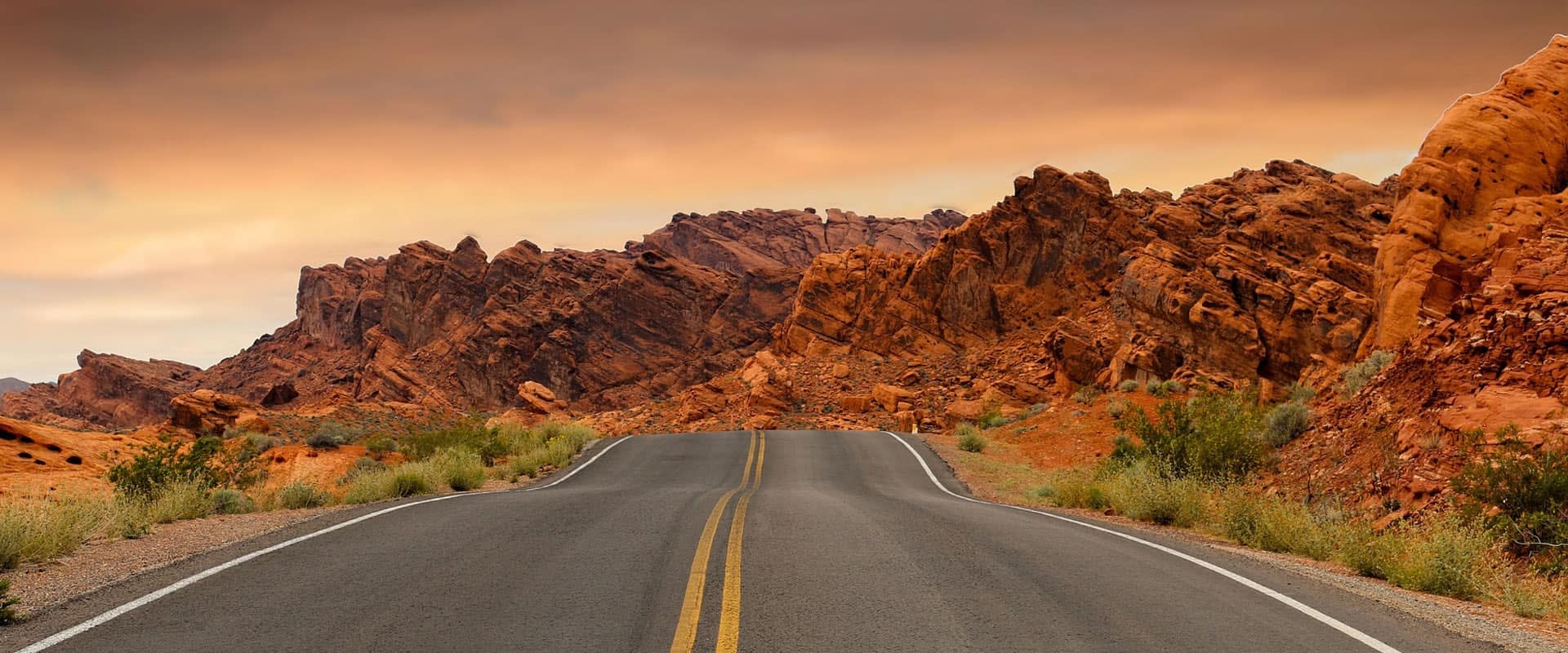 Sign up to make sure you never miss a post!
(And get access to my weekly freelance planner and expense tracker printables for free!)