Some links may be affiliate links. I may get paid if you buy something or take an action after clicking one of these (at no cost to you).
Week 3 Gig Status Overview
Never in my wildest dreams did I think I could get so excited about making $100 in a week. I am feeling extremely driven by the fact that success in the gig economy depends on how much time and energy you're willing to put into it. Once I can nail down the best ways to book work, I think things will start flowing more naturally. In the meantime, I'm going to be over here, working my butt off to make a little bit more in the upcoming week than the last!
Upwork
Upwork is again in the lead for my favorite freelancing platform by being the fastest means of getting work.
This week I upgraded to the Freelancer Plus account (hey there, tax write-off), which gives me a monthly set of connect credits, the ability to customize my profile URL, and visibility into the bid range for jobs for which I am going to submit a proposal. At $14.99/month at the time of this writing, the Freelancer Plus subscription basically pays for itself in Upwork credits. I am also hoping this will enable me to get more traffic to my profile and, therefore, more jobs, but only time will tell on that.
I need to work a few more jobs on Upwork to obtain my "Job Success" score, but I'm not sure how much clients are using that when booking workers. Some job listings show that clients only want to work with people who have a particular Job Success score, which almost seems like a formality since nobody wants to work with someone who has terrible reviews, but it's to be determined if the absence of such score will deter potential clients from hiring you. If I see a boost in bookings after this score shows up, I'll know that was the case.
One new thing I learned this week is that it's best to allow clients to close the contract as it encourages them to give you a star rating and feedback. I had been closing contracts at the end of the job, thinking that the client would provide feedback either way. By having the client close the contract, it's in their face to give feedback and increases the likelihood of them leaving you a comment.
Time invested this week: 15 hours (working jobs, bidding jobs, profile edits)
I spent a bit more time with Fiverr this week, as promised, and definitely learned a thing or two.
I added a second gig, content writing, which shows alongside my existing quality assurance gig. As someone newer to content writing, I priced my services a bit on the low side to hopefully get work. Creating gigs with Fiverr is super easy as they walk you through the whole process. It even has you outline the information you need from a client to start working, which I imagine will be a big time saver once someone books a gig.
I reviewed a lot of gigs put out by other users on Fiverr this week and felt it was the most helpful way to understand which services other people are offering and how much they are charging for those services. If you're just getting started, I would highly recommend spending time in the buyer section of Fiverr to get a better gauge on the types of gigs clients are buying and loving.
I also took a few of the available skill tests to up my credibility. I plan on taking a few more of these next week in hopes that potential clients can use them to determine that I am legit before booking. It says skills tests are still a beta feature, but I figure it can't hurt anything to be an early adopter of anything that may increase my chances of booking gigs.
Time invested this week: 3 hours (taking skill tests, creating new profile, scanning other gigs to get the lowdown)
onlinebookclub.org
This week was another big learning week for onlinebookclub. After submitting my initial review last week, I breezed through the second book and ended up reading it in 3 days.
I submitted my initial book review on April 6, and it still has yet to be scored. The instructions upon submission indicate this process can take up to 2 weeks. Interestingly, my second book review has already been scored but is still in a pending status. I am hoping to find out this week if the reviews have been accepted, rejected, or completed, and how long it takes after seeing a score for the status of a review to change.
What I learned from my second review score is that onlinebookclub editors are very critical of reviews. This is a great thing as they value the quality of reviews, but it was a little frustrating as my first review received a 61%. The site says the average review score is 58%, so at least that made me feel less bad.
I missed hyphenating two sets of words. As a non-English major, I had to google "compound modifiers" to understand the Editor comment of "A compound modifier that comes before the noun it modifies needs a hyphen." The Editor also said I missed placing a comma somewhere I should have had one. Overall, my review received 10/40 points on spelling/grammar, which seems exceptionally harsh for three minor errors, but the scoring rubric uses a scale of 10 points deducted per error.
In my mind, these were all minimal mistakes, but now I know for future reference that they go over the reviews with a fine-tooth comb. The Editor suggested that I submit future studies to Grammarly or another online grammar checking tool before submitting it. I am planning to run the next review through the free version of Grammarly, but this is something I would advise new reviewers to do from the start.
It seems like the book selection open to level 0 reviewers (where I am now) is extremely limited. I am reading my third book currently but not enjoying it nearly as much as the second. I am hopeful that over time as I move up in levels, the selection of books will get better, and that alone will be enough to continue to participate as a reviewer. I will spend a bit more time this week trying to move up the levels by participating in forums and other non-review related social components of the reviewer score.
Onlinebookclub.org is a long play in terms of making any side income at all. At this point, I am uncertain how long it will take to see payment for reviews or if my reviews will be accepted at all.
Time invested this week: 6 hours (reading book 2 and review, reading book 3, adding books to shelf to earn "points" towards reviewer score)
Rover
Everyone is still at home and nobody wants me to hang with their pups.
Time invested this week: none
The plan for week 4
Bid 3 new jobs per day on Upwork (I am trying to refrain from submitting proposals to all the jobs in case several clients would want to book at once and cause a feeding frenzy.)
Finish book 3 for onlinebookclub and post review.
Create one more Fiverr profile for proofreading and take two more skills tests.
The Financial Picture – April 13, 2020
My earnings are FINALLY over the $100 mark which was a personal goal for this past week. I booked a total of 3 gigs on Upwork, one of which was for a multi-hour job that resulted in the bulk of my pay. My goal for Week 4 is to push myself over the line finally and back to even or in positive territory!
Current week income: $153 (3 upwork gigs)
Current week expenses: $14.99 (upgraded to Upwork Freelance Plus membership)
Net Operating Costs: -$150
Things I learned this week:
You need to be quick with bidding jobs on Upwork: The majority of job postings will have between 20-50 proposals within the first 30 minutes. I have started to check the job feed every half hour or so during the day to catch new postings early and be one of the first applicants.
Repeat customers are the best customers: I had a previous client reach out to me last week asking if I would be available to do further work for them. We ended up not being able to connect to make it happen, but it's a good sign when people you have worked with previously think enough of you to come back a second time. It's also the easiest work you'll get as it comes to you as opposed to seeking it out!
The support of friends and family is everything: I have such a beautiful and supportive community of people around me who are genuinely rooting for my success. When you're over the moon to be making $100, it's nice to be able to share it with people who love you since you clearly won't be sharing it with your fat piles of money.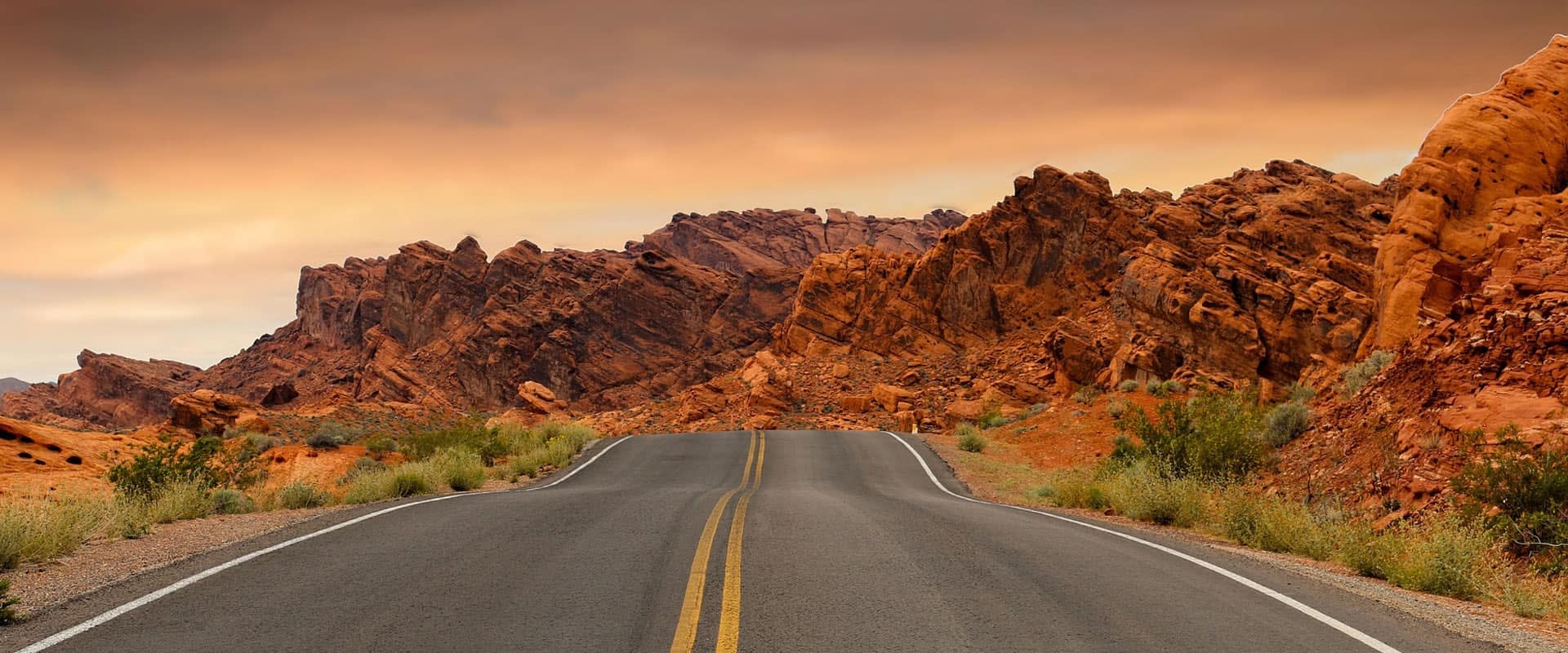 Sign up to make sure you never miss a post!
(And get access to my weekly freelance planner and expense tracker printables for free!)