Some links may be affiliate links. I may get paid if you buy something or take an action after clicking one of these (at no cost to you).
Week 6 Gig Status Overview
I've had another great week and finally landed my first long-term client! I am so excited to have finally linked up with a great client on Upwork that I anticipate having a long-term relationship with for Proofreading work. Now the goal becomes to continue to build up my client base and add a few more with the potential to be repeat contracts. For now, I am super happy and feel like everything is trending in a positive direction. I have been working really hard at applying for the "right" jobs for me and I know all of that is going to pay off soon.
Upwork
As I mentioned, I finally have my first recurring job, which, based on the original job description, will probably be about 2-4 articles per month, or approximately 5-7 hours of work monthly. Interestingly, I was the most expensive by far when it came to the proposals submitted, but as this is an IT-specific job, I think it gave me a leg up I needed to win the contract.
Following up on the Job Success Score from last week, I uncovered that the score updates every other week on Sundays. The prior client I reached out to ended up giving me a 5-star rating and great feedback, but sadly my score won't update until next Sunday to reflect it. I am curious to find out how high the score jumps and if my now long-term contract will have any weight.
I have now gone 6 for 20 with proposals, which brings me to 30%. As of now, I have two active candidacies (one of which is supposed to reach out to me this week to discuss further) and 14 submitted proposals. I would be super pumped to close another contract this week with one of the prospective clients whom I've been communicating with for a while.
One trend I've noticed on Upwork, which could be a result of the extensive job loss recently, is that there has been an influx of people seeking assistance with resumes. I'm thinking of sharpening my skills and learning more about great resume writing in order to try and pick up some of these jobs too.
Time invested this week: 12 hours (performing client work, reviewing job postings, submitting quality proposals, conversing with potential clients)
While I didn't get any traction on Fiverr gigs this week, I did decide to check out the client experience by making a purchase of my own. I've needed a new logo for the blog (the original one was thrown together in Canva in 4.2 seconds to get the blog out the door), so I decided to seek out an artist who could put together a sleek, minimalistic design.
After a quick, painless search for a female who I could rely on to bring my brand to life, I found Jessie, who was terrific to work with and put together just the logo I wanted in less than 24 hours. The buying experience on Fiverr was relatively seamless, and I learned that the requirements and questions for the buyer do not show until after purchase. The fact that clients won't see the well-thought-out requirement questions until after the fact means my gigs need to show as knowledgable on the description page above all else.
I had a bit of back and forth with the buyer and once the job was completed, I approved the delivery of the final document. After choosing to approve, I discovered that according to Fiverr's approval workflow, it's customary to tip the seller. That's an interesting element of Fiverr that I do not believe exists on Upwork. I left the seller a tip as I had a great experience and realized that it is something that differentiates Fiverr and can also significantly increase earnings over time. It made me want to pour more time and effort into this platform which I plan to do this week by adding another gig.
Time invested this week: 2 hours (reviewing and purchasing my logo design and scoping out the scene on proofreaders)
onlinebookclub.org
My third review was approved and published! The Editorial score on this one was 97%. I felt like a high school kid getting back a math test that I thought I bombed. This is my first score that I felt really good about and gives me confidence in reviews going forward.
For the first time this week, I experienced a publisher who refused to accept errors that I had submitted with my review. To take a step back, with every book review turned in, the reviewer also provides any instances of profanity, sexual content, and errors within the text. Since no books are truly perfect, I have been submitting anywhere between 1 and 13 errors per book.
So anywho, I logged into my account to see a message that I had errors to review and respond to before my review could be published. I reviewed, altered my submission (as some of the errors may have been subjective according to the publisher) and resubmitted. I view it as a good thing as it proves that onlinebookclub is working with publishers directly to correct issues in their stories. If you're a reviewer, I would recommend checking in every few days after submitting a review just to make sure you don't have something similar pending. I did end up receiving an email noting that I needed to take action, but I didn't receive that email until after I fixed the issues.
I also stumbled across this handy-dandy table to view the various reviewer levels, which also explains why I didn't see the paid reviews initially. (This also means that someone new should just wait until their first review has been published and not read three free books as a level 0 like I did!) I am now firmly a level 1 with a reviewer score of 29 and working towards upping my reviewer score to be a level 2 in the next few weeks. To do that, I'm going to need to be a lot more active in the forums.
My next book is one about vegan cooking, and I'm pretty excited. I will likely finish this one up early, meaning I may have time for two books this week.
Time invested this week: 7 hours (reading book 5 and writing review, posting in forums to increase reviewer score)
Rover
Everyone is still at home and nobody wants me to hang with their pups.
Time invested this week: none
I'm finding that the high-paying surveys (over $1) in Survey Junkie fill up extremely quickly and are often difficult to qualify. You'll receive up to several emails a day from the app if you might be eligible for a particular survey, and you need to jump on them quickly to snag one. I'm still doing this as a passive activity if my mind needs a break from reading and writing or if I find myself with nothing to do in the evenings, which is rare nowadays. It's an enjoyable experience and definitely the easiest money I make all week.
Time invested this week: 1.5 hours
The plan for week 7
Continue to submit directed, quality proposals on Upwork
Continue to monitor metrics for Fiverr (views/clicks) and Upwork (jobs won/jobs bid)
Spend 20 minutes a day doing surveys for easy, quick money
Read book 6 for onlinebookclub and write review
Revamp Fiverr gigs and add more that are niche-specific
The Financial Picture – May 4, 2020
Thankfully this week's financial picture looks a smidge better due to booking my first recurring client and completing a job for them. We are once again trending in the right direction and working on getting out of the hole. My financial goal for May is to be back in the black, and with how I'm feeling and the traction on Upwork, I see no reason why that's not possible. I also have the goal of making over $200 in a week because you have to keep your dreams big!
Current week income: $87.25 (Upwork job, surveys, book review)
Current week expenses: $6 (Purchasing additional Upwork connects to bid on jobs)
Net Operating Costs: -$161.89
Things I learned this week:
Taking the time to find the right clients makes the work that much easier: I truly enjoyed the few hours that I spent doing work proofreading for my client. The communication was excellent, and we completed the project quickly and efficiently. I know that I'll end up having to work alongside some demanding clients as time goes on, but being more selective and taking the time to find the right ones might be the best decision I make.
Have several gigs on Fiverr: The more time I take to review gigs of successful folks on Fiverr, I realize that most have 3-5 that are in the same realm. I am planning to add 1-2 more gigs to Fiverr this week to take advantage of showing up more in search results. I also plan to get a little more specific towards the niches where I have experience. Ex: "I will write an engaging blog post about IT or software" vs. "I will write an engaging blog post."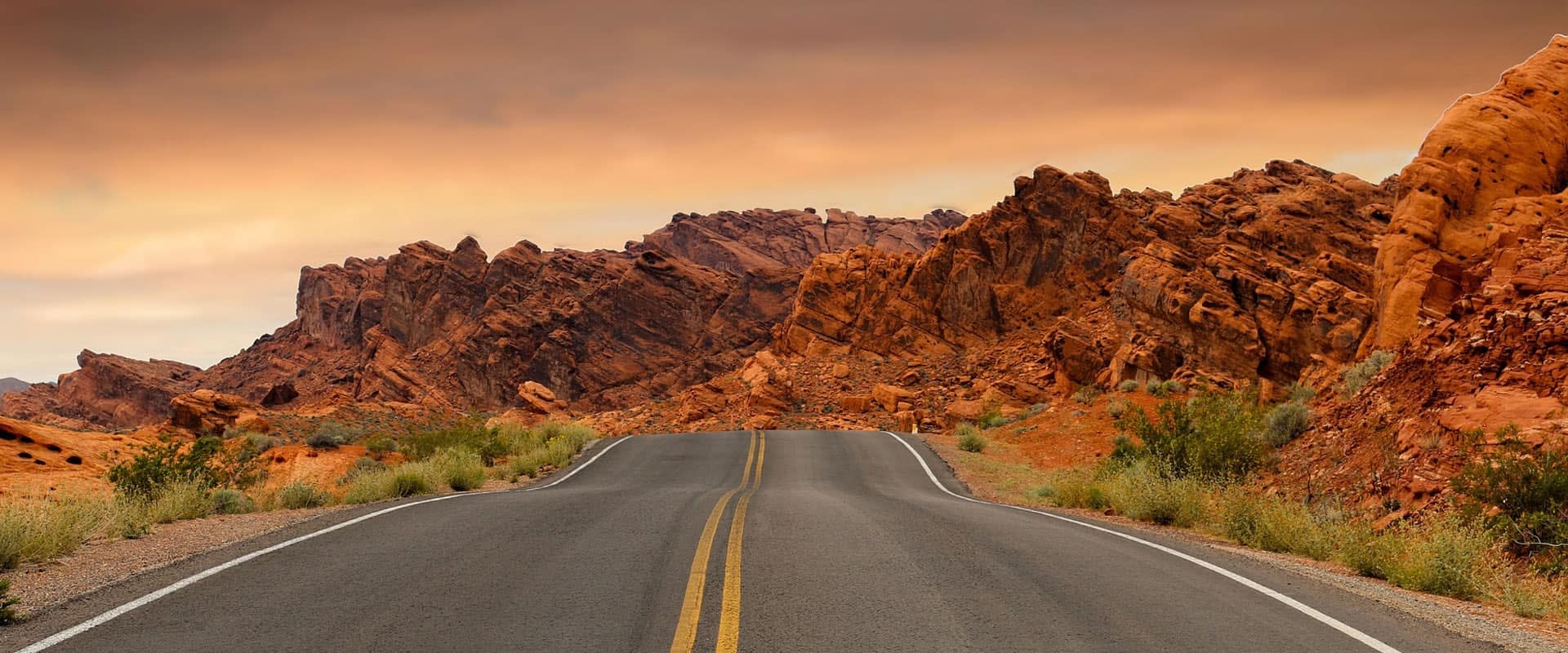 Sign up to make sure you never miss a post!
(And get access to my weekly freelance planner and expense tracker printables for free!)